6 Amazing Gluten Free Bakeries in Seattle
I was diagnosed with Celiac Disease in Seattle way back in 2009, when the only gluten free bread you found at the store was in the freezer, and you had to order gluten free pasta online. Lucky for all of us who need to eat gluten free, things have changed in the past decade.
Now, there are multiple great gluten free bakeries in Seattle and the surrounding area serving up everything from breads and pizza crust, to pastries and sweet treats like muffins, cupcakes, and eclairs. If you're looking for a gluten free bakery in Seattle, whether you're a Seattleite, or you're just here for a weekend trip to Seattle, you're in the right place.
Here are a local Celiac's picks to get your hands on amazing gluten free baked goods in Seattle.
Read my entire guide to eating gluten free in Seattle for more gluten free restaurants, breweries, and more. 
Disclaimer: Some of the links in this post, like hotel links, are affiliate links, meaning at no additional cost to you, we make a little bit of money if you click through and book. That being said, we would never recommend something to you that we don't stand behind 100%.
Gluten Free Bakeries in Seattle
There are a couple of gluten free bakeries in Seattle that have a storefront, along with a pop-up donut shop, and a stand at the local farmers markets.
Here are our picks for the best gluten free bakeries in Seattle.
Nuflours
Currently, Nuflours is my favorite gluten free bakery in Seattle. Located in Capitol Hill on 15th Avenue, they have pretty much everything you could ever possibly want from a gluten free bakery. They're also a certified gluten free kitchen, so you can be confident that the products they make are safe for those of us with Celiac Disease.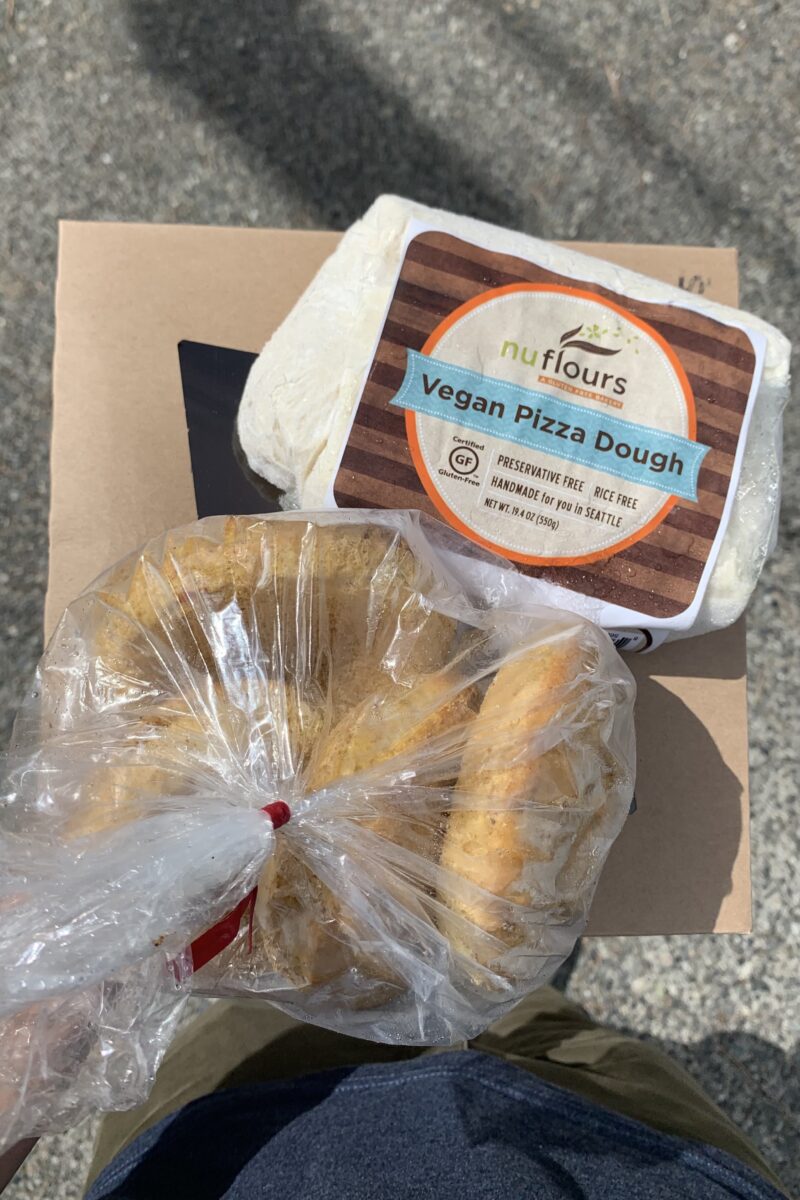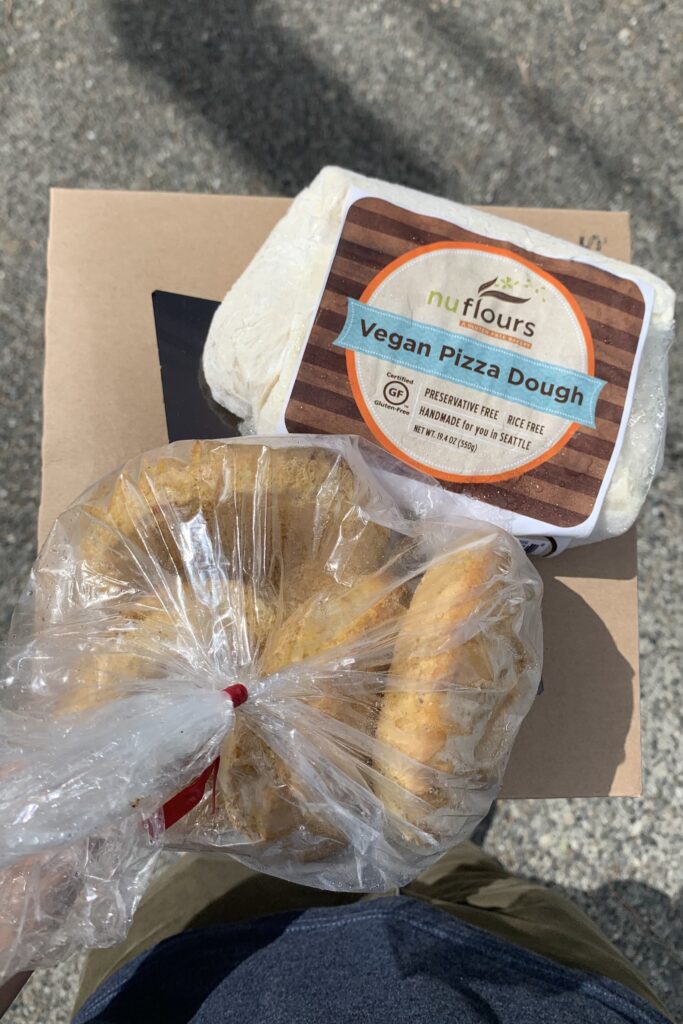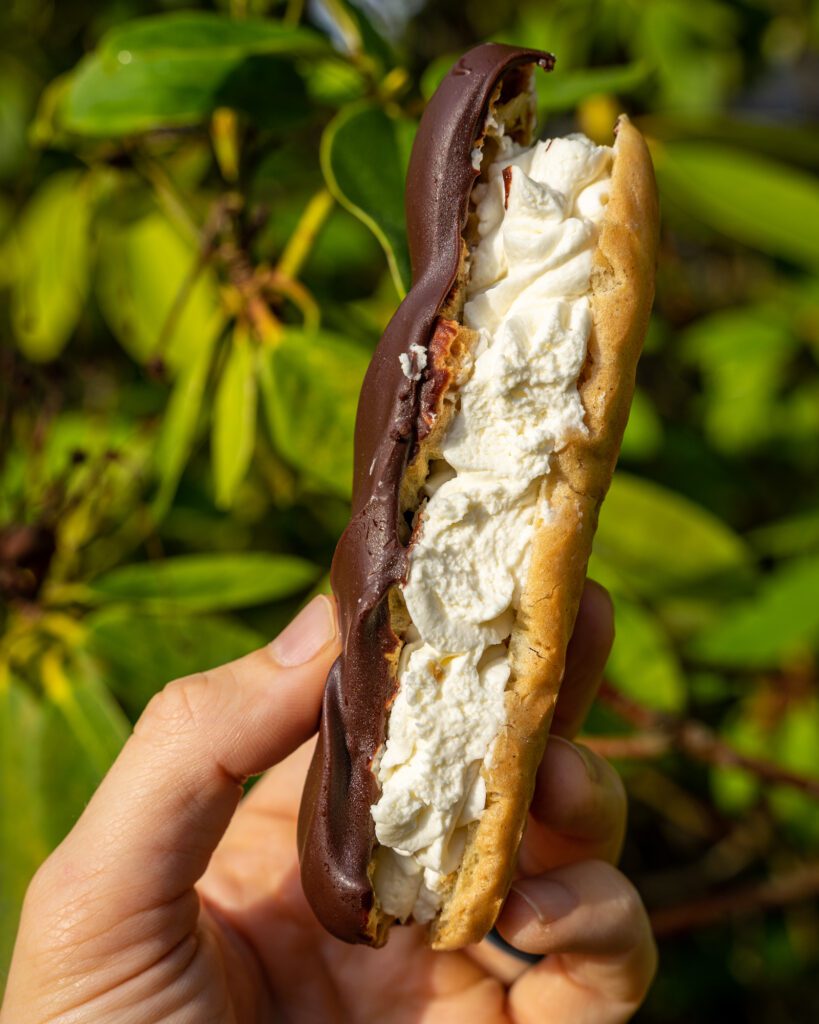 Their flour blend is made up of millet, sorghum, tapioca, and potato, so no oats to worry about here. I avoid eating oats, so it's been tragic to see so many gluten free bakeries swapping out other flours for gluten free oat flour. Luckily, Nuflours hasn't done that just yet.
Their products are also peanut-free and rice-free, and have a bunch of other options for other dietary restrictions if you have them.
At Nuflours, you'll find everything from breads and pastries to cakes. And eclairs, which are fantastic. We are fans of the aforementioned eclairs, the donuts, and the quiches, along with their frozen pizza crust.
In even better news, you can order their products online for nationwide shipping! Everything from muffins and cinnamon rolls to burger buns.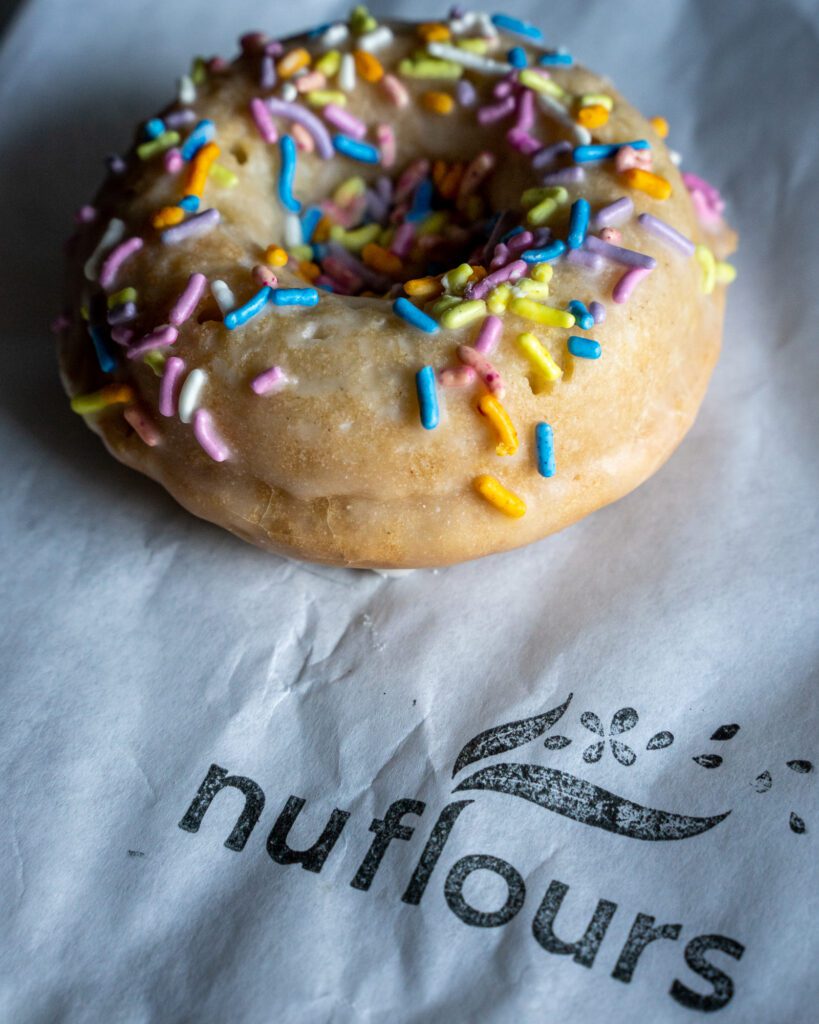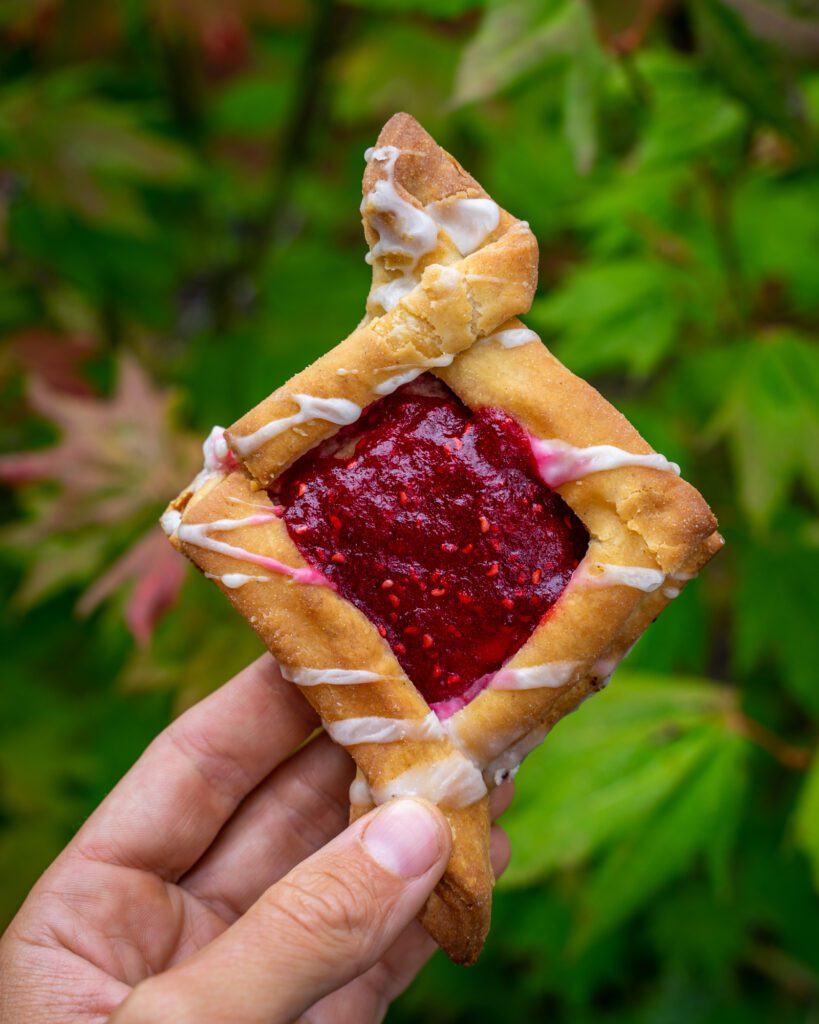 Flying Apron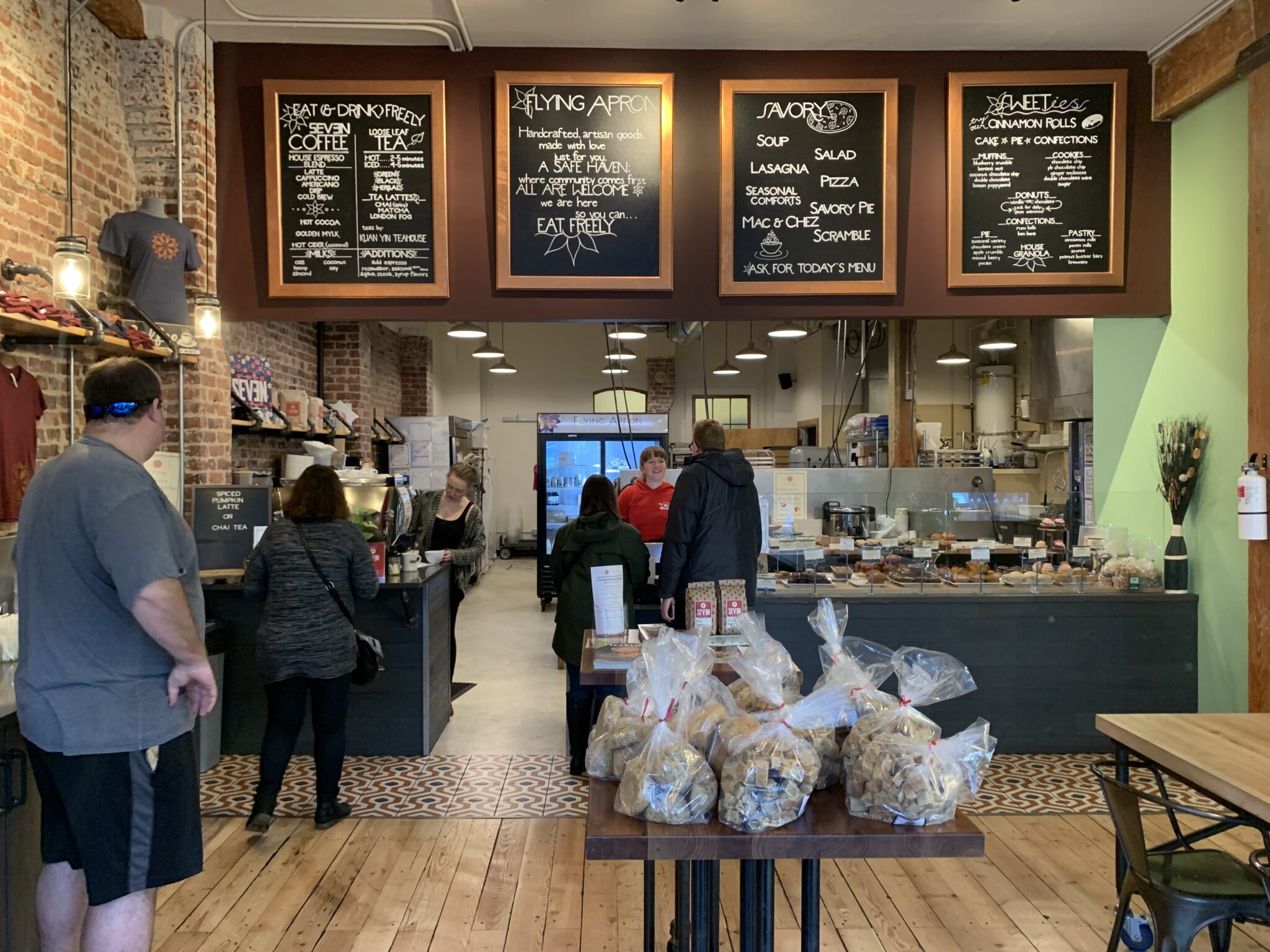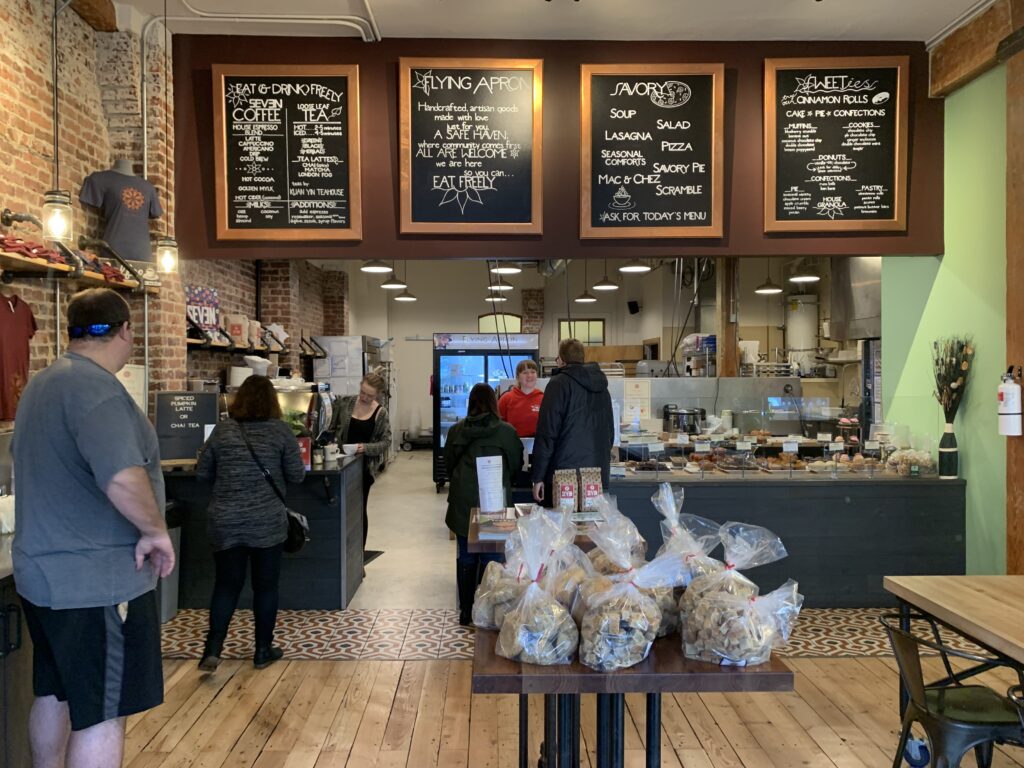 Flying Apron was my first ever dedicated gluten free bakery in Seattle, or anywhere for that matter, waaaaayyy back in 2009 or 2010. They're a gluten free and plant-based bakery, one of the first of their kind in Seattle.
They make all sorts of baked goods – like muffins and cookies – and an ever-changing rotation of more filling breakfast and lunch options like lasagna and pot pie. It's all plant-based, and they make their cheeses in house, which is pretty cool, I think.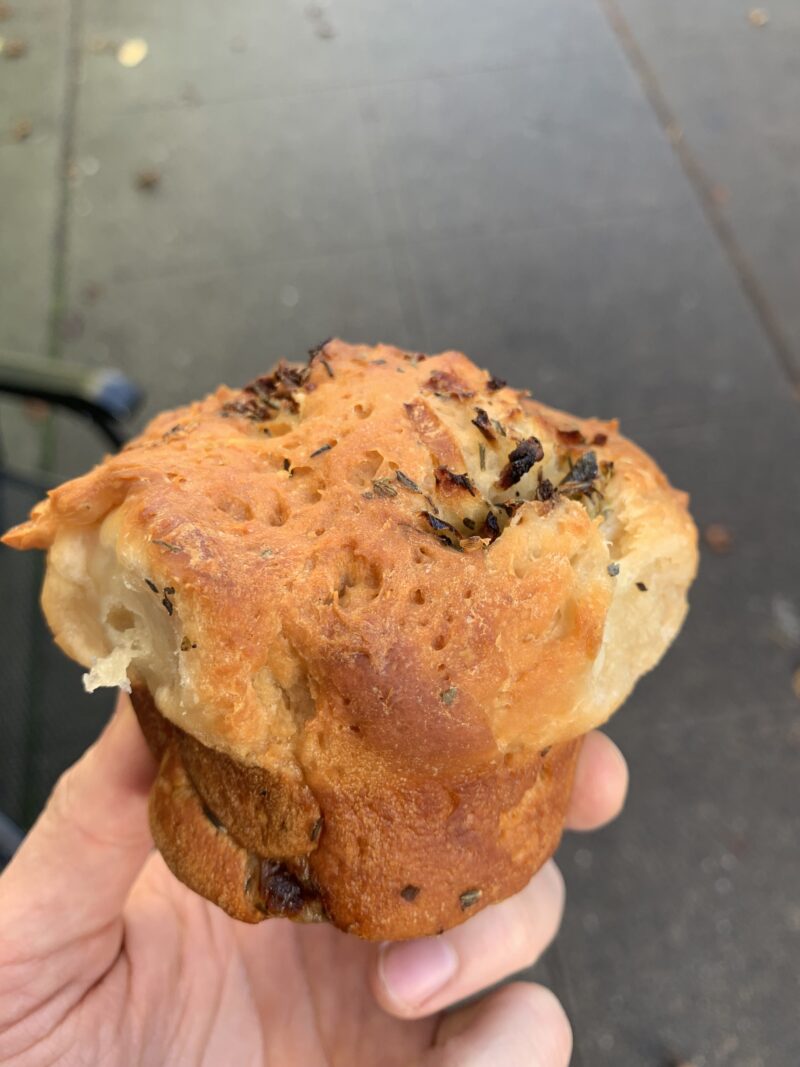 These days, I avoid oats (yes, even if they're gluten free), so most of their baked goods are off-limits for me. But if you're cool with oats, it's a great option. They're over in West Seattle, a couple blocks away from one of the best coffee shops in Seattle, Sound and Fog, and the West Seattle Farmers Market on Sundays.
It's kind of a pain to get out to West Seattle with current road construction, so make it a half day trip by starting with coffee at Sound and Fog, walk up to Flying Apron, and head out to Alki Beach to enjoy your coffee and gluten free baked goods.
Shambala Bakery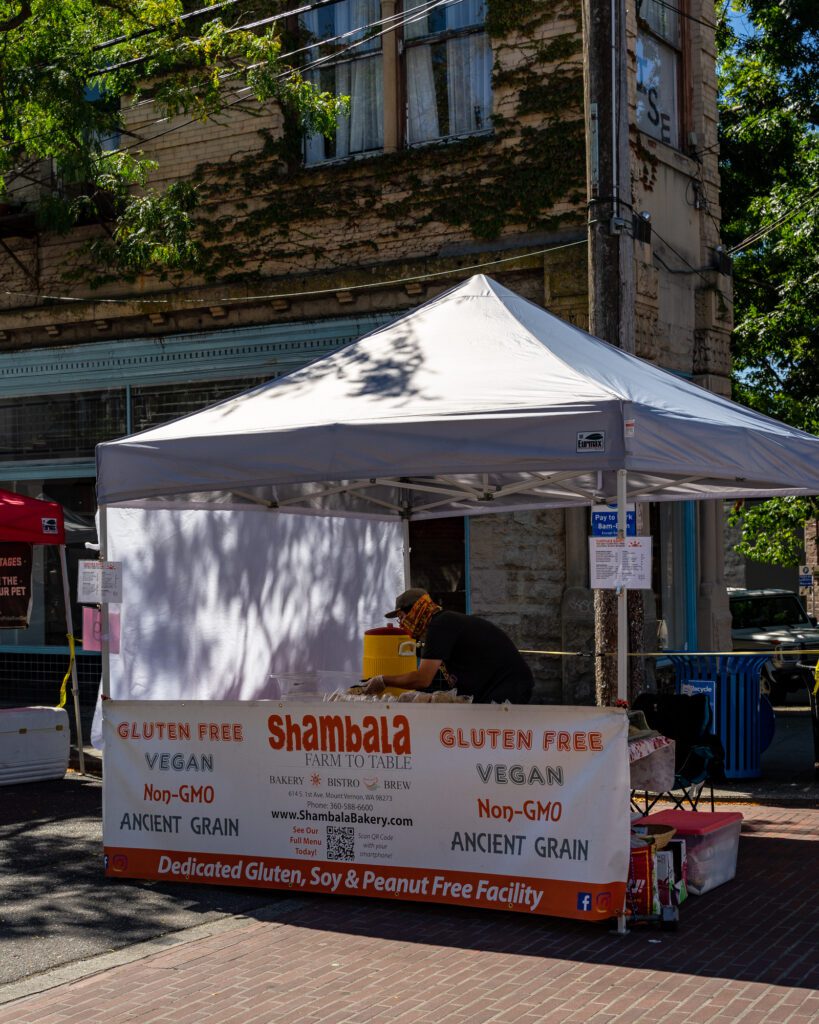 Shambala is a gluten free bakery near Seattle, up in Mount Vernon (one hour north of Seattle), so you might be asking yourself why they're on this list.
We recently discovered that they have a stand at the (AWESOME) Ballard Farmers Market on Sundays, which we consider a must-do on any Seattle itinerary. They're also at the University District Farmers Market (Saturdays 9am-2pm) and the West Seattle Farmers Market (Sundays 9am-2pm). See more locations where you can find their products here.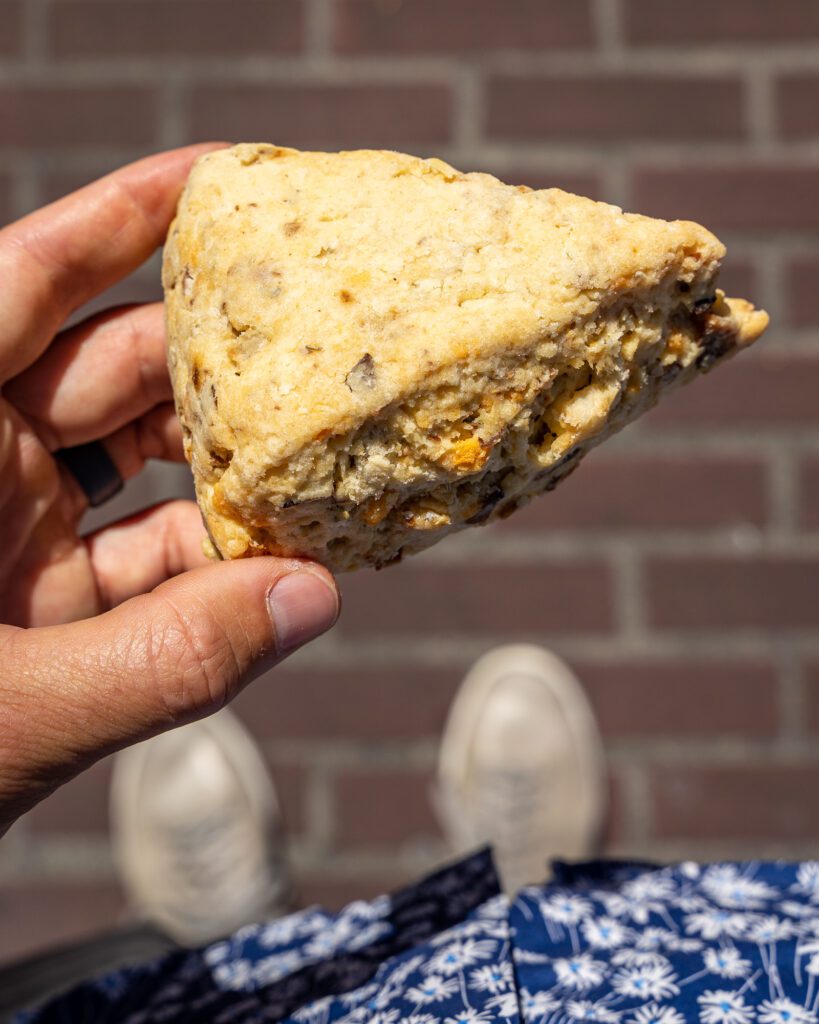 They have a selection of their breads, pastries, great pizza crust, and more for sale at the farmers market. Stop by and stock up!
Wink Donuts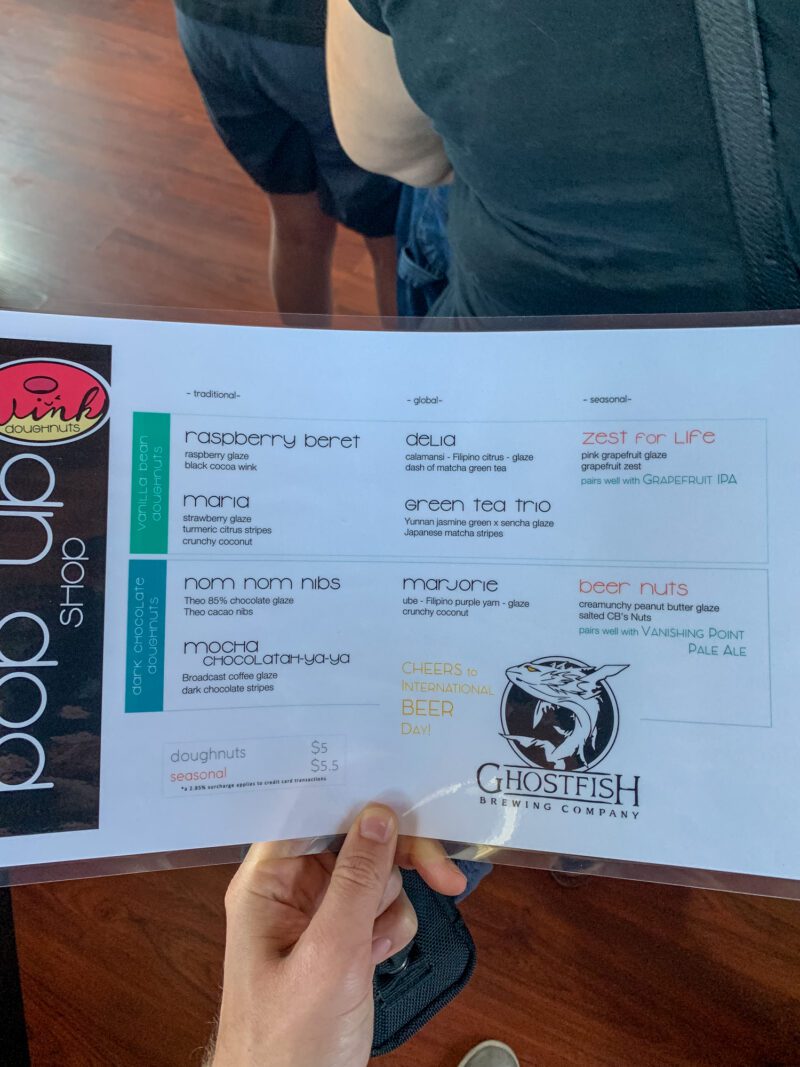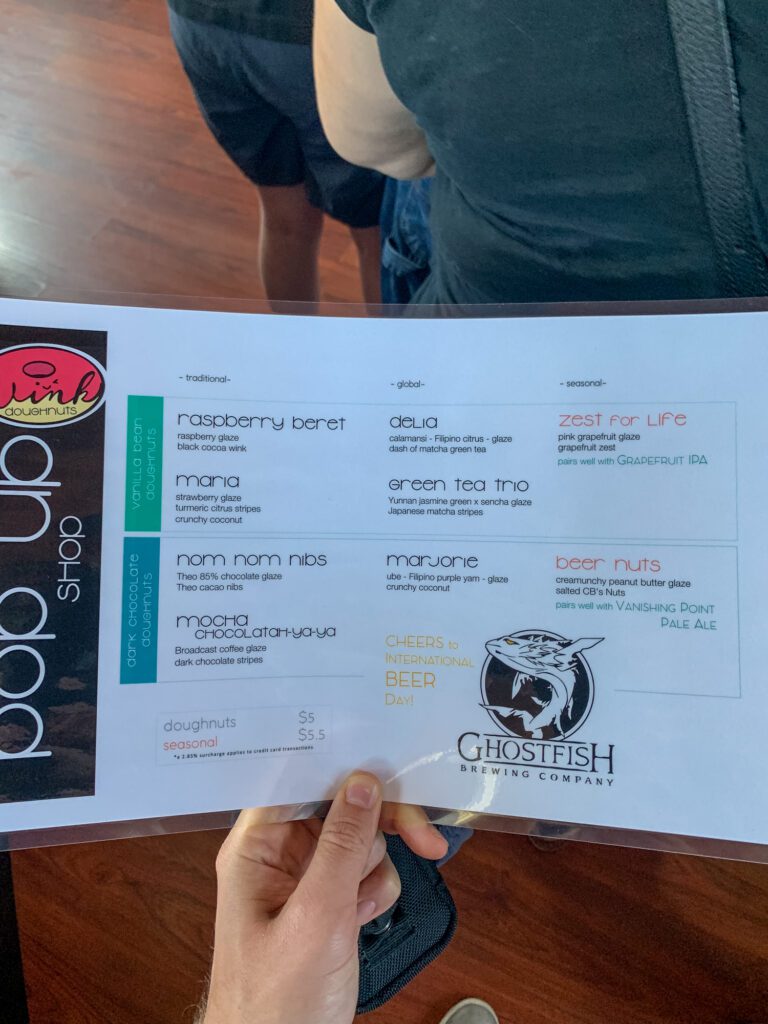 Wink Donuts is a small operation that makes gluten free donuts in Seattle, and I've only managed to find them once. They do pop-ups at local restaurants, bars, and coffee shops, and they happened to be at Ghostfish Brewing, a gluten free brewery in Seattle, while I was there.
If you know me, you know I'm basically fueled by gluten free donuts. And Wink's donuts were awesome.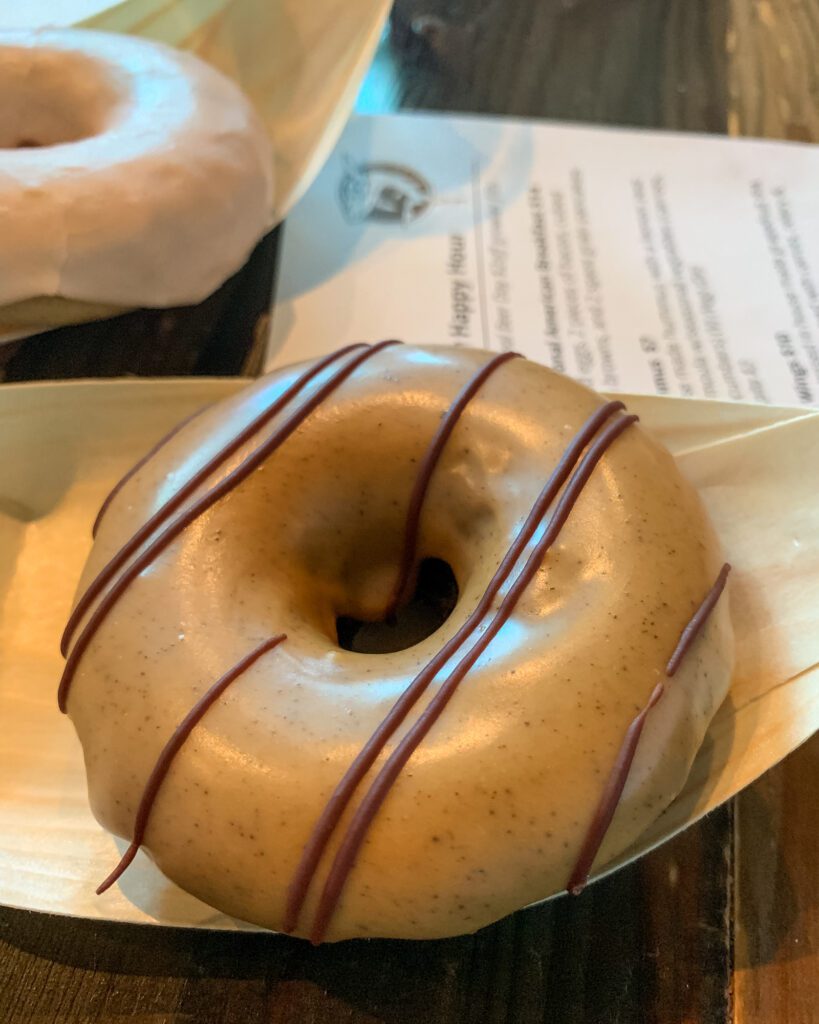 Unfortunately, they're on hiatus for right now, but I hope they spring back into action when we get back to normal times sometime in the future.
Gluten Free Bakeries Near Seattle
There are two bakeries near Seattle that are well worth a detour if you find yourself nearby. One is in Bellevue, just 15 minutes east of Seattle, and the other is in Mount Vernon, an hour north of Seattle.
Wildflour Gluten Free Baking Co
In an unassuming strip mall in Bellevue, near SR 520 and 148th Avenue, you'll find Wildflour Baking Co. Before 2020, I had seen them at local coffee shops and the occasional grocery store, but when I was in Seattle for almost two months in the winter of 2020, I managed to make it out to their actual location for the first time.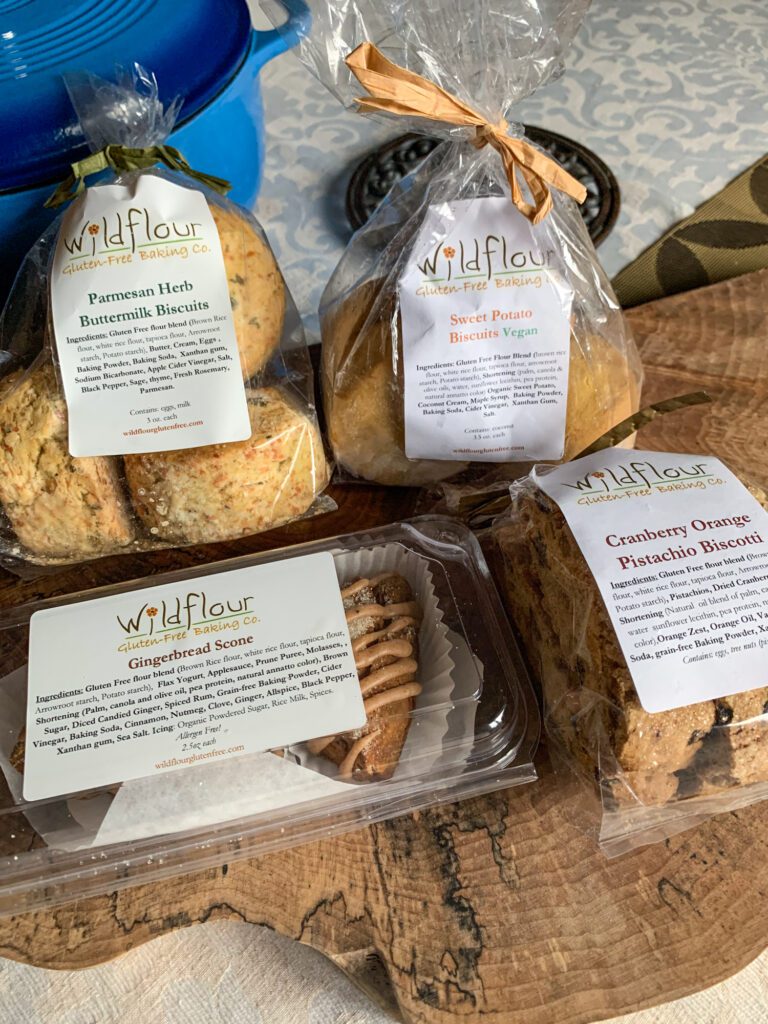 I'm a big fan of theirs now, and they're going to be a mainstay on my future trips to Seattle. I'm especially fond of their biscotti, which are hard to find gluten free, and their biscuits. Particularly the parmesan herb biscuits, which are incredible fresh out of the oven.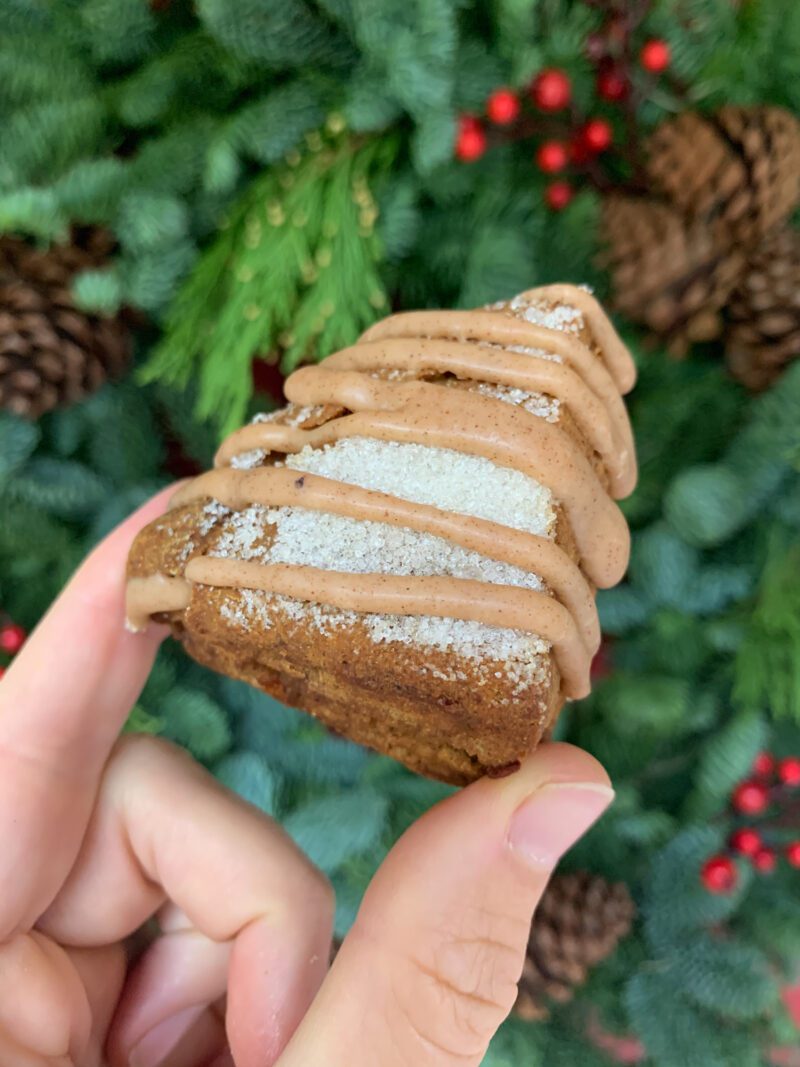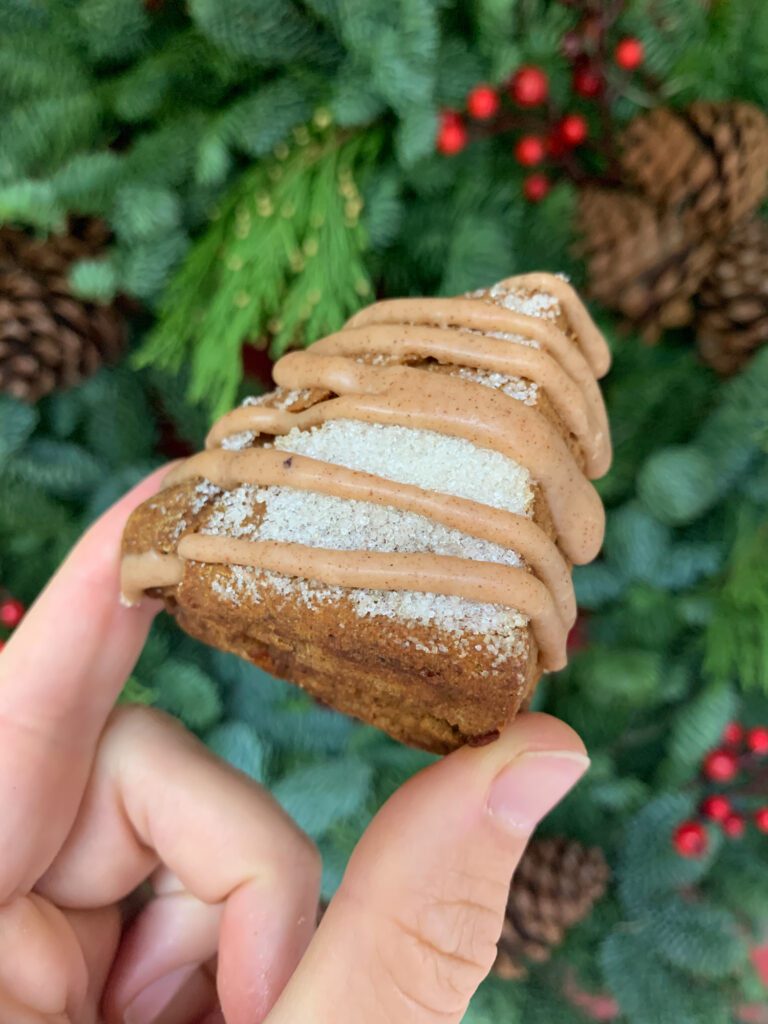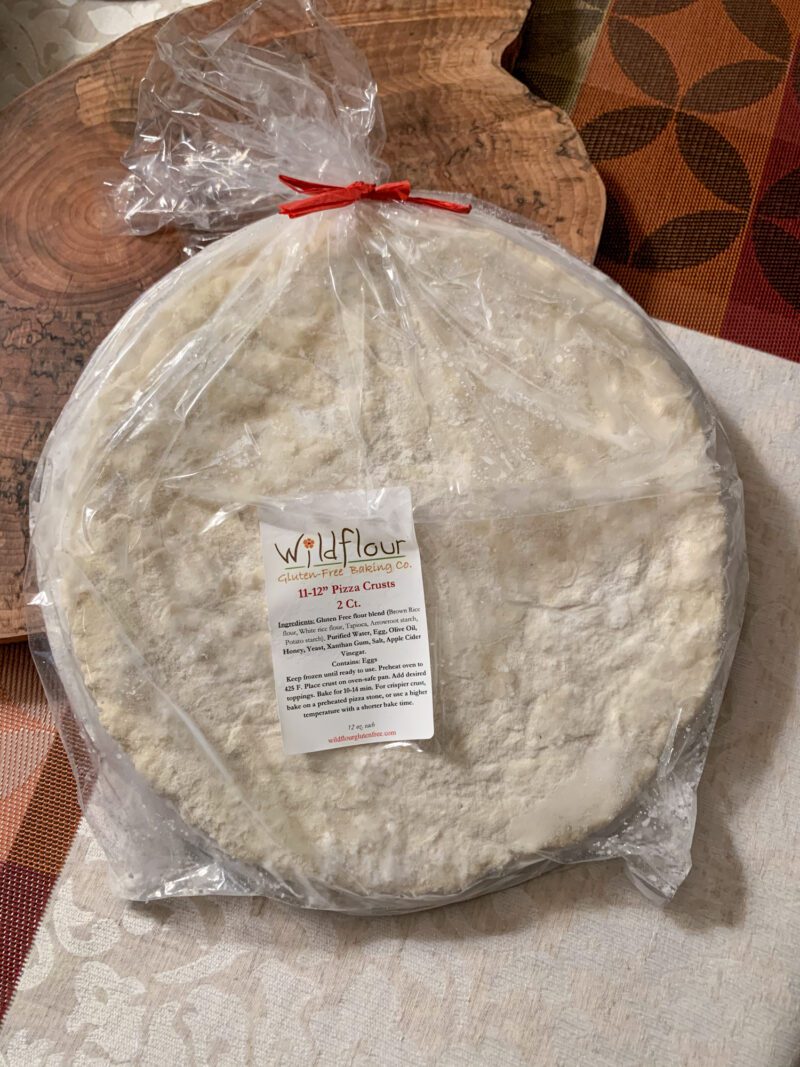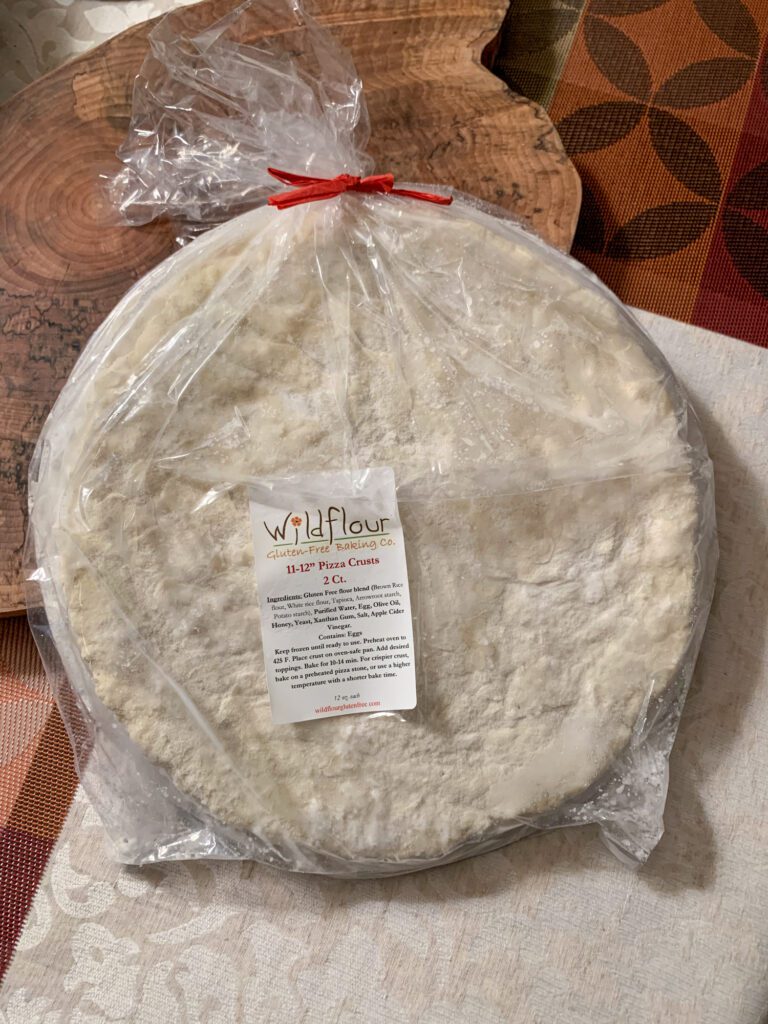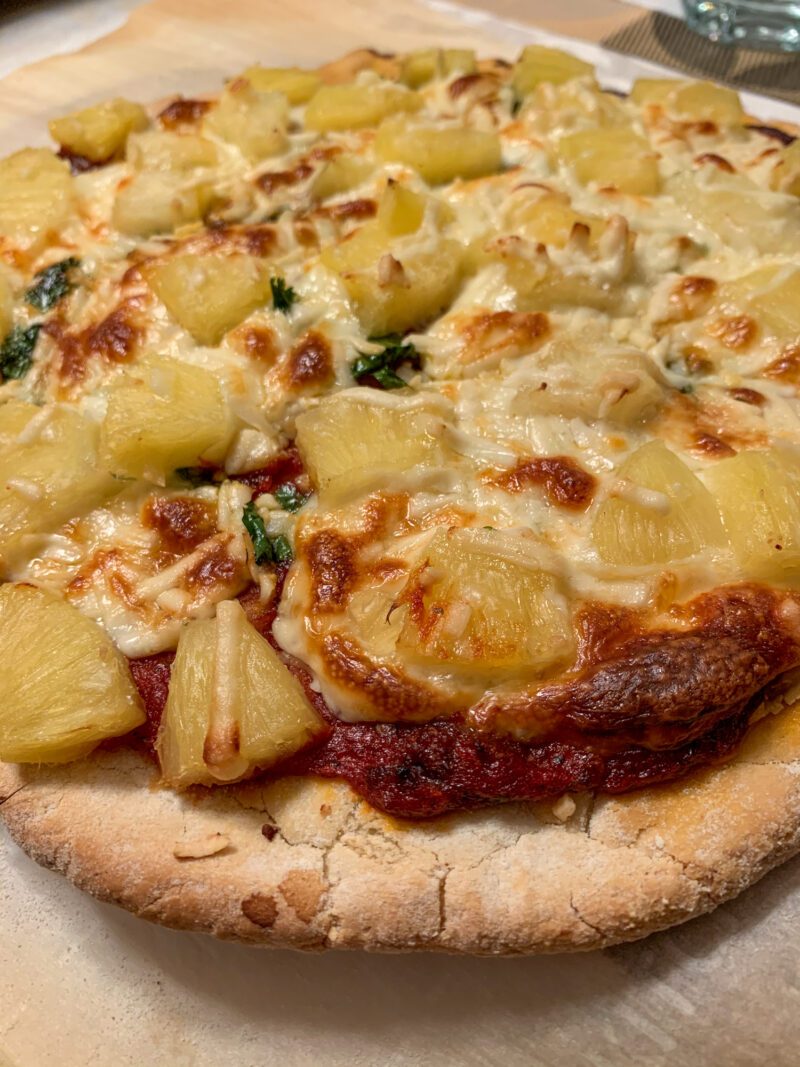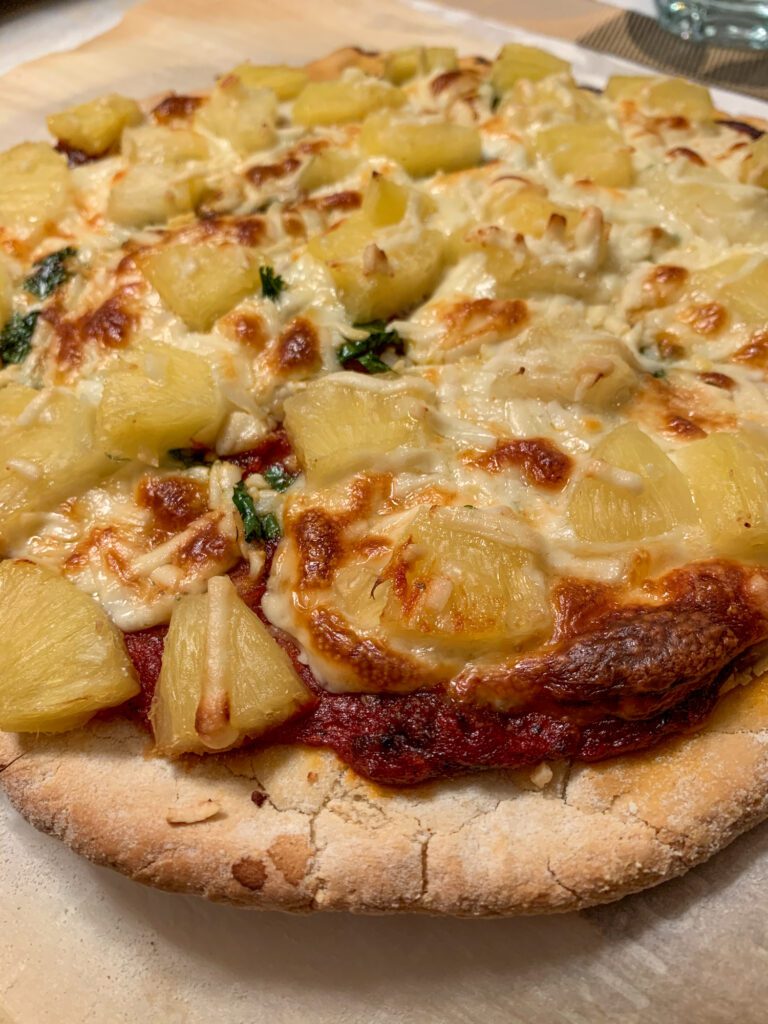 Their baguettes and mini baguettes are also good, particularly when you heat them up in the oven, as are their pizza crusts.
Pro-tip: Ask about their day-old baked goods, which are frozen and sold at a discount.
Shambala Bakery & Bistro
If you happen to find yourself up north of Seattle in Mt. Vernon, Shambala Bistro is a must-stop. All of their products are gluten, peanut, and soy free, and their menu is mostly vegan and vegetarian.
They have a farm out on Camano Island, which is where they grow most of the produce they use at the bakery and bistro. The grains they use – organic millet, teff, quinoa, amaranth, and sorghum – are also locally sourced from the area.
It's a great spot for lunch – get the falafel gyro or one of their delicious pizzas. And finish your meal with either the sourdough donut holes or the baked elephant ear, neither of which is something you find gluten free all that often!
---
Make sure to read the complete guide to gluten free Seattle to discover the best gluten free eats in the city!
If you're a cider lover, make sure to check out our guide to the best cider in Seattle.
Coffee snobs heading to Seattle shouldn't miss my guide to the 12 best coffee shops in Seattle.
Read Next: More gluten free travel guides.