Gluten Free Italy: A Complete Guide for Traveling Celiacs
I know what you're thinking, because I've heard it from countless people – both online and in real life – when I've mentioned Rome (or Italy as a whole) and Celiac Disease in the same sentence. It usually comes after I mention that I want to go back to Italy, which happens on a regular basis. "Oh, I bet Rome is hard for gluten free." Or maybe it's "oh well I guess you won't get to go back there."
And I totally understand why you might think that.
The land of pizza, pasta, and pastries has A LOT of gluten. But you know what else they have a lot of? Celiacs. And that's part of the reason why eating gluten free in Italy is actually much easier than most other places on the planet. 
My first international travel experience after my diagnosis included a trip to Rome. That trip set me on a path to falling in love with traveling gluten free because it showed me that Celiac Disease doesn't mean you can't travel, or eat well while traveling. And Italy, land of the pasta and pizza, played a huge role in teaching me that being diagnosed with Celiac Disease isn't a death sentence to your travel dreams.
Hungry for more on gluten free travel? You'll want to read my guide to gluten free Europe if you're heading elsewhere on the continent to plan the other parts of your trip. And you won't want to miss my guide to eating out gluten free, which tells you exactly how to find Celiac-safe restaurants around the world, and my favorite gluten free travel resources to help you save time, save money, and travel better.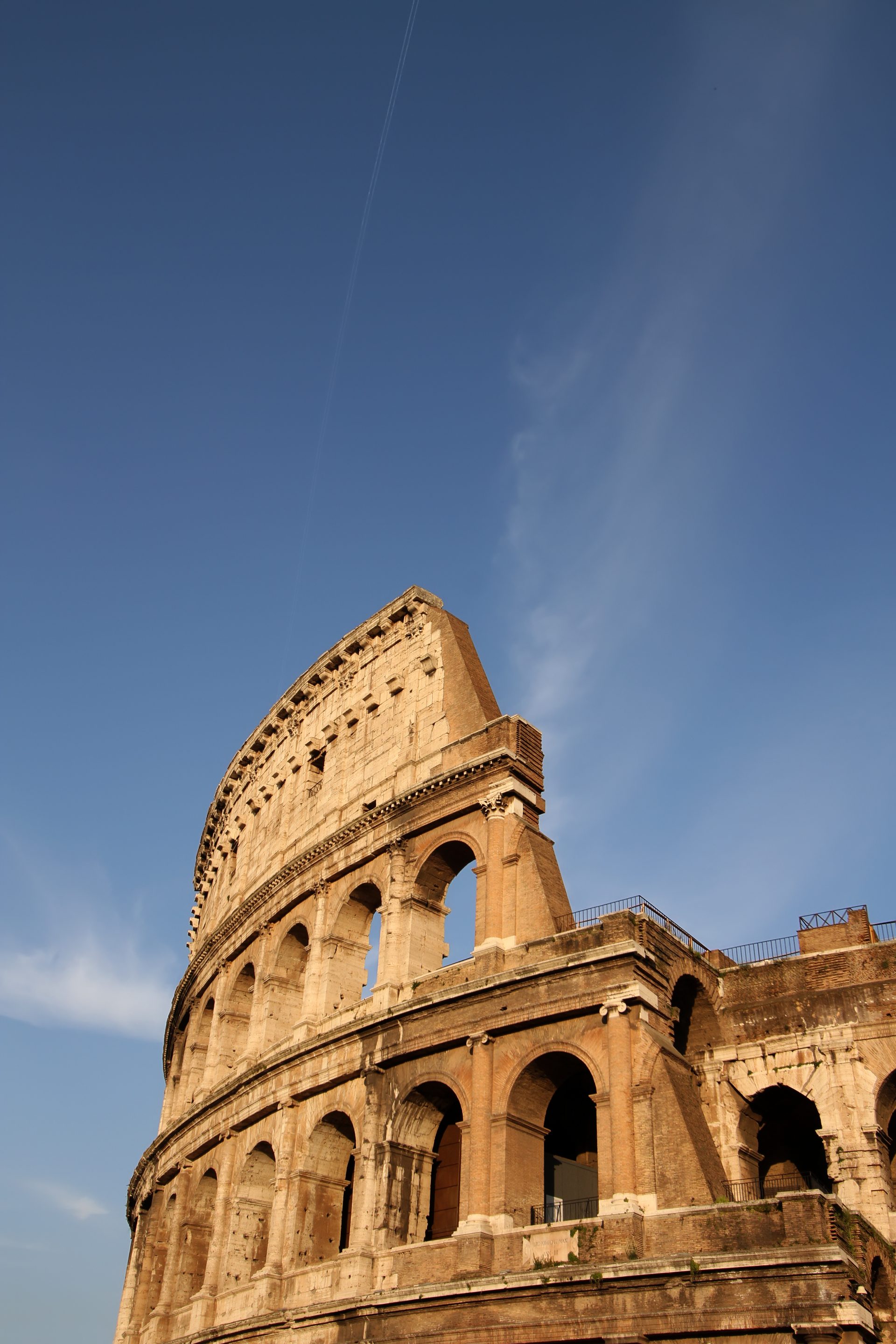 Why Italy is Actually Great for Traveling Gluten Free
Italy has a relatively high prevalence of Celiac Disease in their population. And for that reason, they do things that most other countries, including my home country, the USA, do not do. In fact, I don't think I've ever been to a place that is as Celiac-aware as Italy is.
They screen kids for Celiac Disease when they show symptoms, and they do it much earlier than other countries. I laugh when I think about the headaches my parents and I would have saved if I had been tested for Celiac Disease when I started showing symptoms in middle or high school. Instead, years and thousands of dollars later, I got diagnosed in college.
What a nice alternate reality that is.
I do think there is another factor behind Italy's Celiac-friendliness though, and that's the love of food that pretty much every Italian I've ever met has.
If you have any Italian family (I do), you know that Italians love food. Food is central to pretty much every social encounter – aperitivo hour with friends, pre-dinner desserts, big dinners with family, the list goes on.
Even here in the US, where things revolve around food a bit less, that social piece is the hardest part about living with Celiac Disease these days.
The after-work impromptu dinners, the work events, the dinners out with friends where you're not sure if you'll be able to eat or not, the weddings. Weddings can be the worst as far as gluten free food goes.
Now, imagine living in a place where that part was even worse because food is such an integral part of the culture and day to day life.
Italians have done an amazing job at building a food culture that is inclusive of Celiacs like you and me, rather than exclusive. It's about sharing the foods that they love, whether or not they contain gluten.
That's why when you head to a gluten free restaurant in Rome, you'll likely be able to order almost everything on the menu! What a nice change from here at home, where it's usually only a handful of menu items that are safe, and it's a crap shoot in terms of cross-contamination.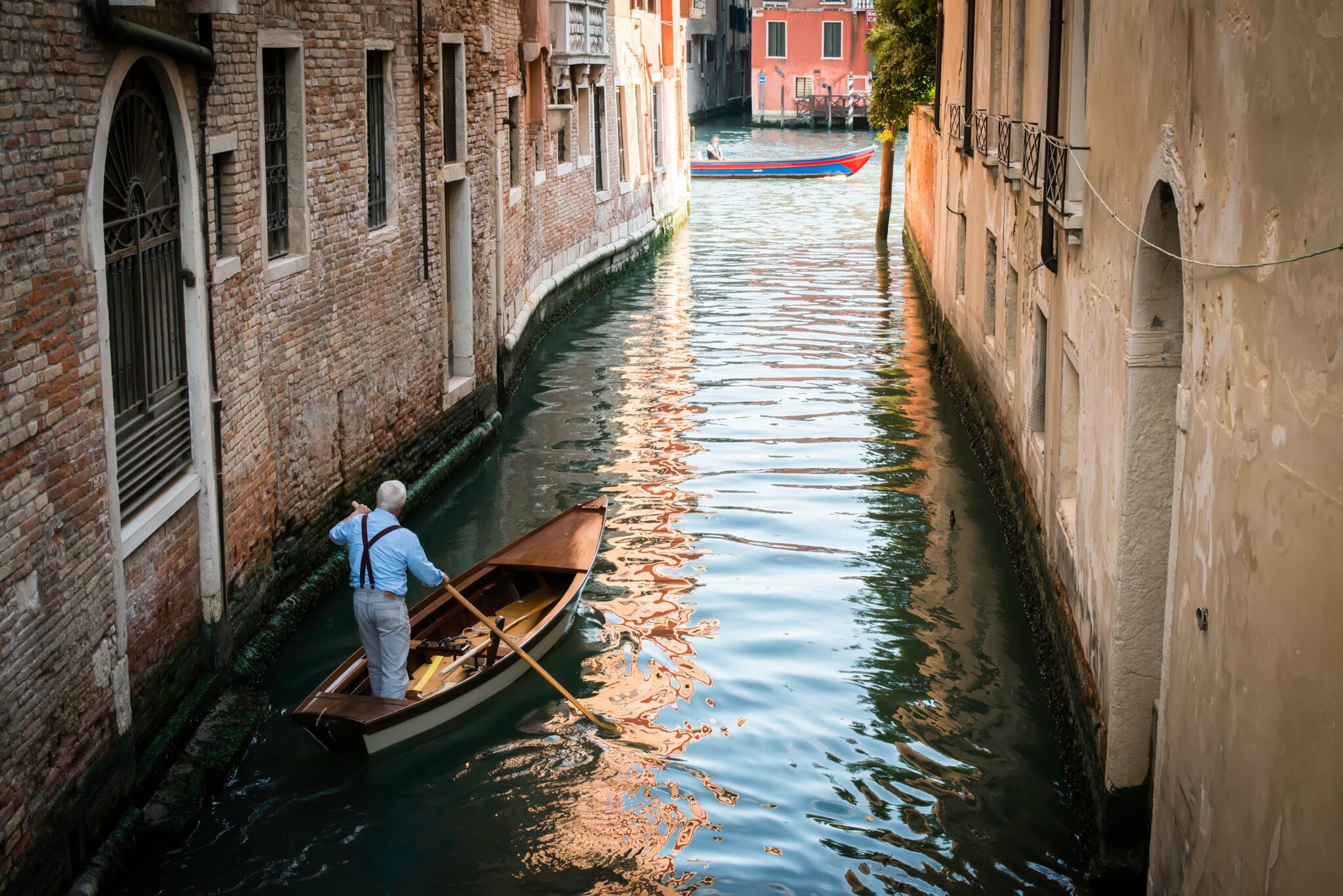 In Italy, the gluten free restaurants that are certified by the Italian Celiac Association (AIC) have separate prep areas and kitchen space dedicated to cooking the gluten free meals. If only other countries (looking at you, USA) would follow suit, and ensure that "gluten free" on a restaurant menu was more synonymous with "safe for Celiacs."
I think small towns are the best illustration of the brilliance of traveling gluten free in Italy.
One of my biggest pain points when I'm traveling is the small towns. From Colombia to New Zealand, when I head to a small town, I now just assume that I'm cooking for myself. In Italy's small towns, you'll often find at least a couple of spots that are safe for Celiacs according to the AIC, Italy's Celiac Association, and that actually know what Celiac Disease is.
In Rome (yes, I know, not a small town – I moved on) there are at least 15 gluten free spots that I've found that are either dedicated gluten free, or accredited by the AIC, including four 100% gluten free bakeries, and four 100% gluten free gelato shops. Unparalleled selection in Europe.
Psssttt you can read about them in my gluten free guide to Rome.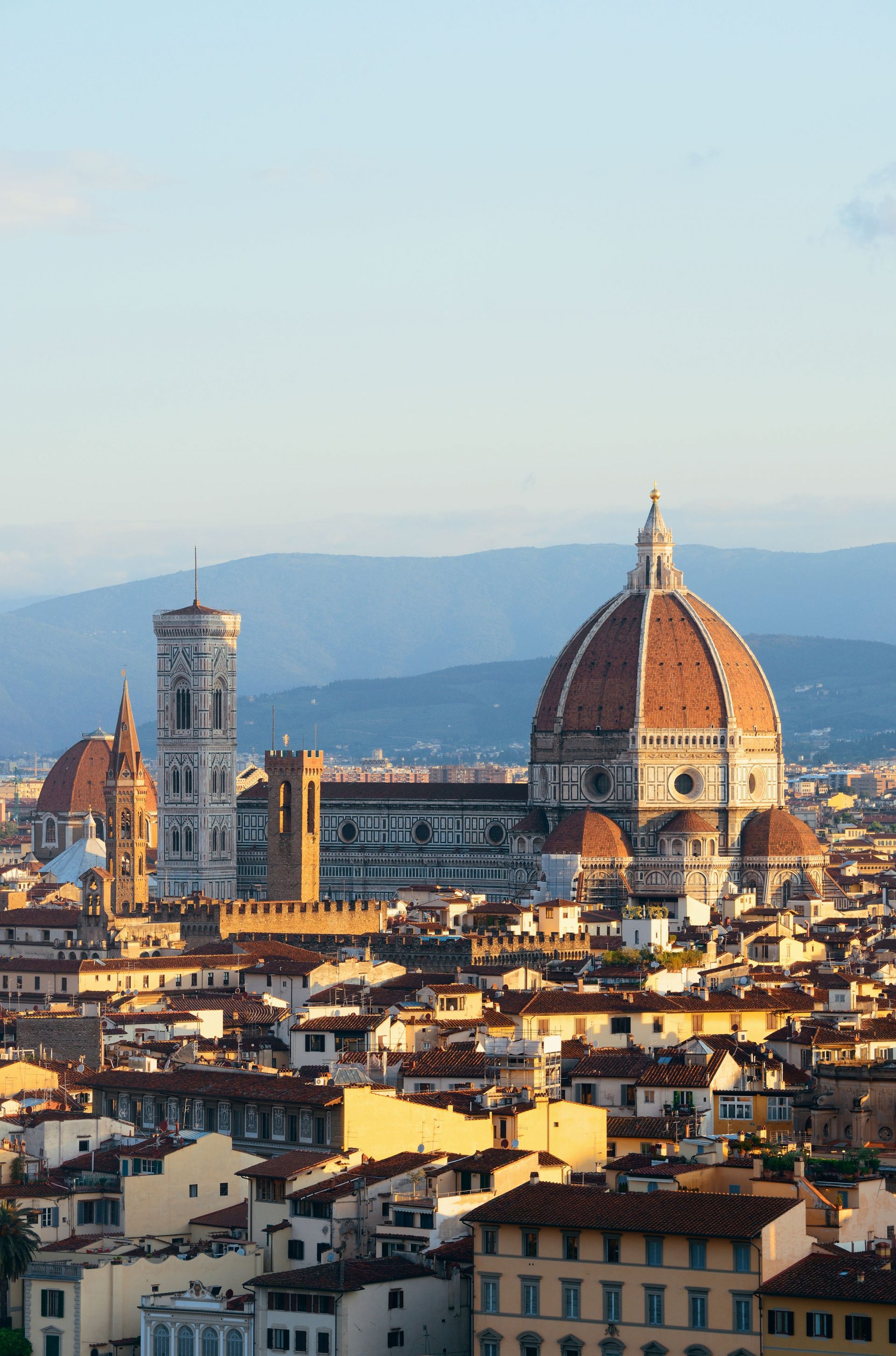 Five Reasons You'll Love Italy as a Gluten Free Traveler
Anyway, enough of me gushing about my love for Rome, and Italy as a whole. Here are five reasons that Italy should be at the top of your gluten free travel bucket list.
It's Inclusive, Not Exclusive
"You can order everything on the menu and we'll make it gluten free." In Rome, at places like Mama Eat and Voglia di Pizza, that's what you'll hear.
Not "oh, we have one main course option that is gluten free, and we have to remove the croutons."
Literally the whole menu can be made gluten free, and in a separate kitchen in some places.
Whole separate gluten free kitchens. Different colored plates for gluten free dishes. And, in general, a MUCH higher awareness of Celiac Disease – even in tiny towns.
The fact is that while traveling gluten free in Italy, I never felt like I was missing out, like I do sometimes in the US, because I need to eat gluten free.
You Don't Need to Bring Food From Home
One of the things I still struggle with is whether or not to bring food with me from home, just in case, and if so, how much to bring. Over time as I've gotten more comfortable and confident, I've whittled it down to a couple of staples. But it's still a few more things in my bag that take up precious space.
I have good news! If you're traveling to Italy, you can feel comfortable leaving it all at home.
You'll be able to find gluten free groceries at all the major chains in Italy, including at some pharmacies. Access to gluten free food is higher than any other country I've ever been to with the exception of the US and Canada.
If you make it to Rome, make sure to check out Celiachiamo, a 100% gluten free grocery store and bakery that has a couple of different locations around the city.
The AIC App is AWESOME
AIC is the Italian Celiac Association (Associazione Italiana Celiachia), and they are a lifesaver for Celiacs in Italy. For about $4 USD, you'll get 15 days of full access to their app, which has a searchable, location-based database of AIC-approved restaurants. Find more information here.
Gluten. Free. Gelato. CONES.
When in Italy, do as the Italians do. To me, that means eating gelato AT LEAST once a day. And across Italy, you'll find countless gelato shops that are 100% gluten free, including the cones, so you won't need to worry about cross-contamination. Look for Grom across the country, and Fatamorgana in Rome.
SAFE Gluten Free Pizza
One of my pet peeves is gluten free pizza that isn't actually safe for Celiacs. I see it all the time – a gluten free pizza crust that is sliced with a shared slicer, sauced with a shared spoon and tub of sauce, and cooked on the same surface as regular pizzas.
No thanks, I'll pass.
But in Italy, if you find a gluten free restaurant that serves pizza AND is certified by the AIC, you'll find them being extra careful with cross-contamination. Some places go as far as different colored plates and glasses so the server doesn't get confused and accidentally serve you the wrong pizza. What a treat!
Dedicated Gluten Free Restaurants in Italy – No Cross-Contamination!
Here is a list of dedicated gluten free restaurants – that means 100% gluten free – in Italy that you HAVE to add to your itinerary.
Rome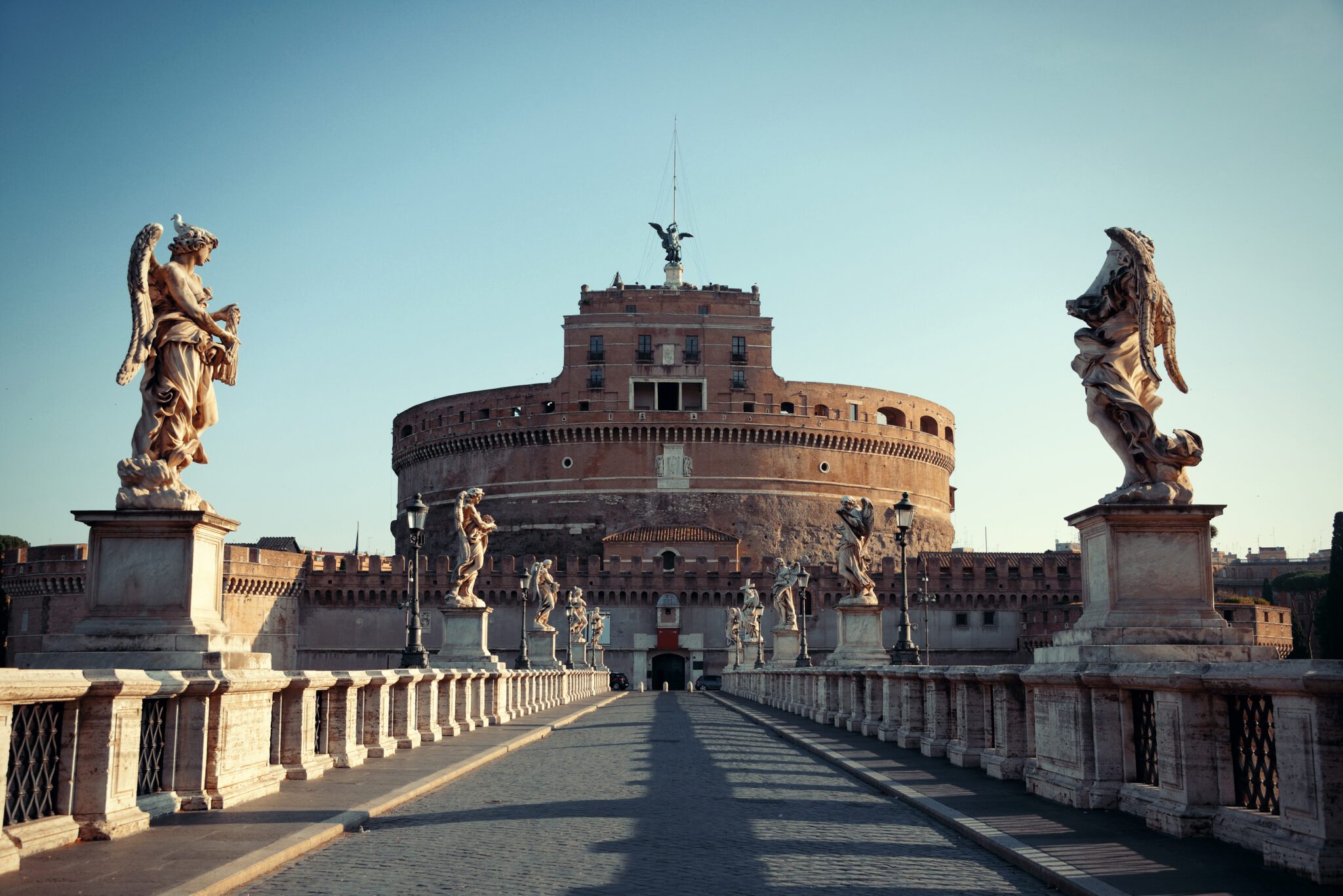 Read my entire guide to gluten free Rome, which features all of the places below, and so so much more.
Restaurants:
Bakeries:
Gelato:
Venice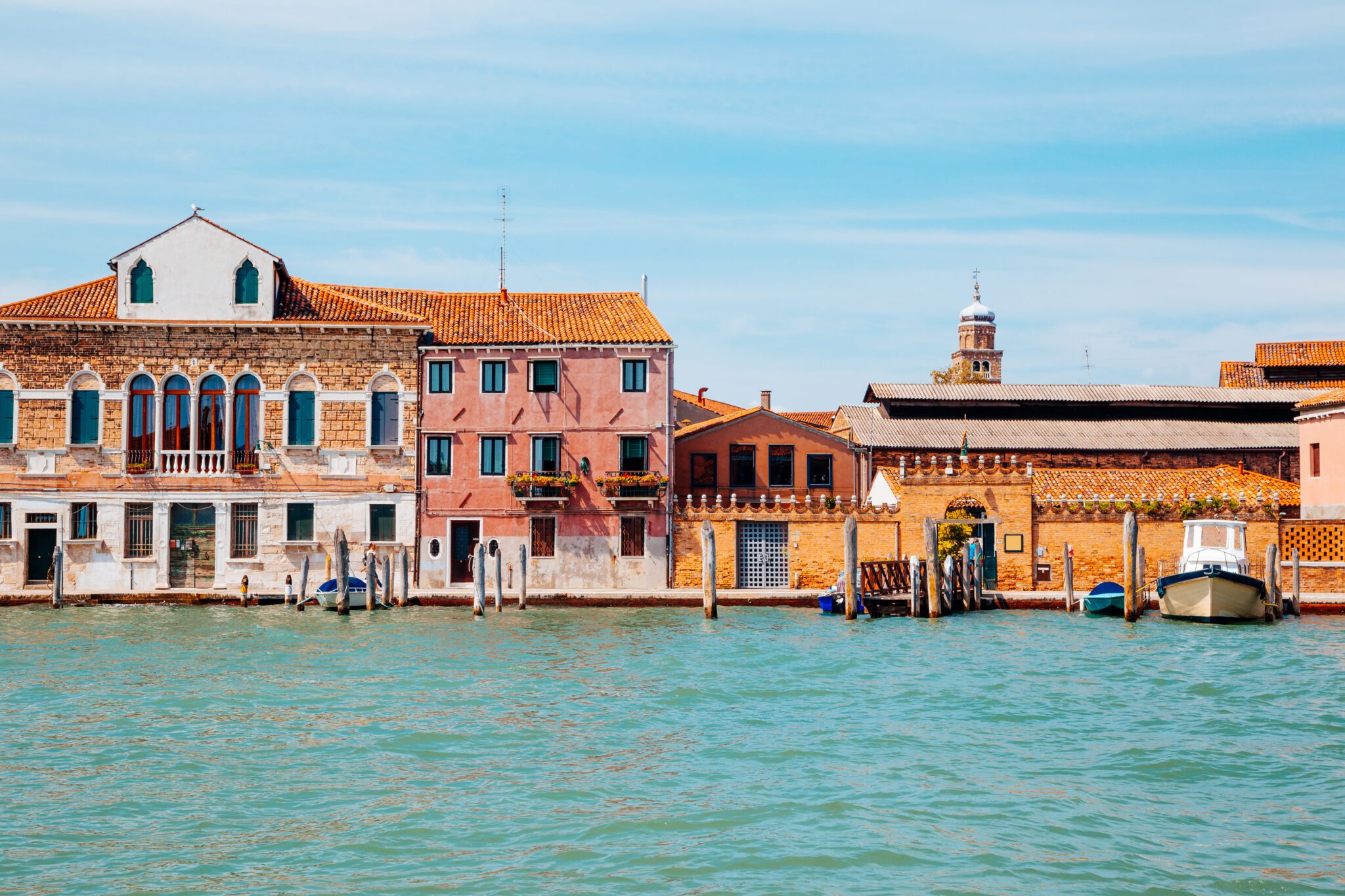 Florence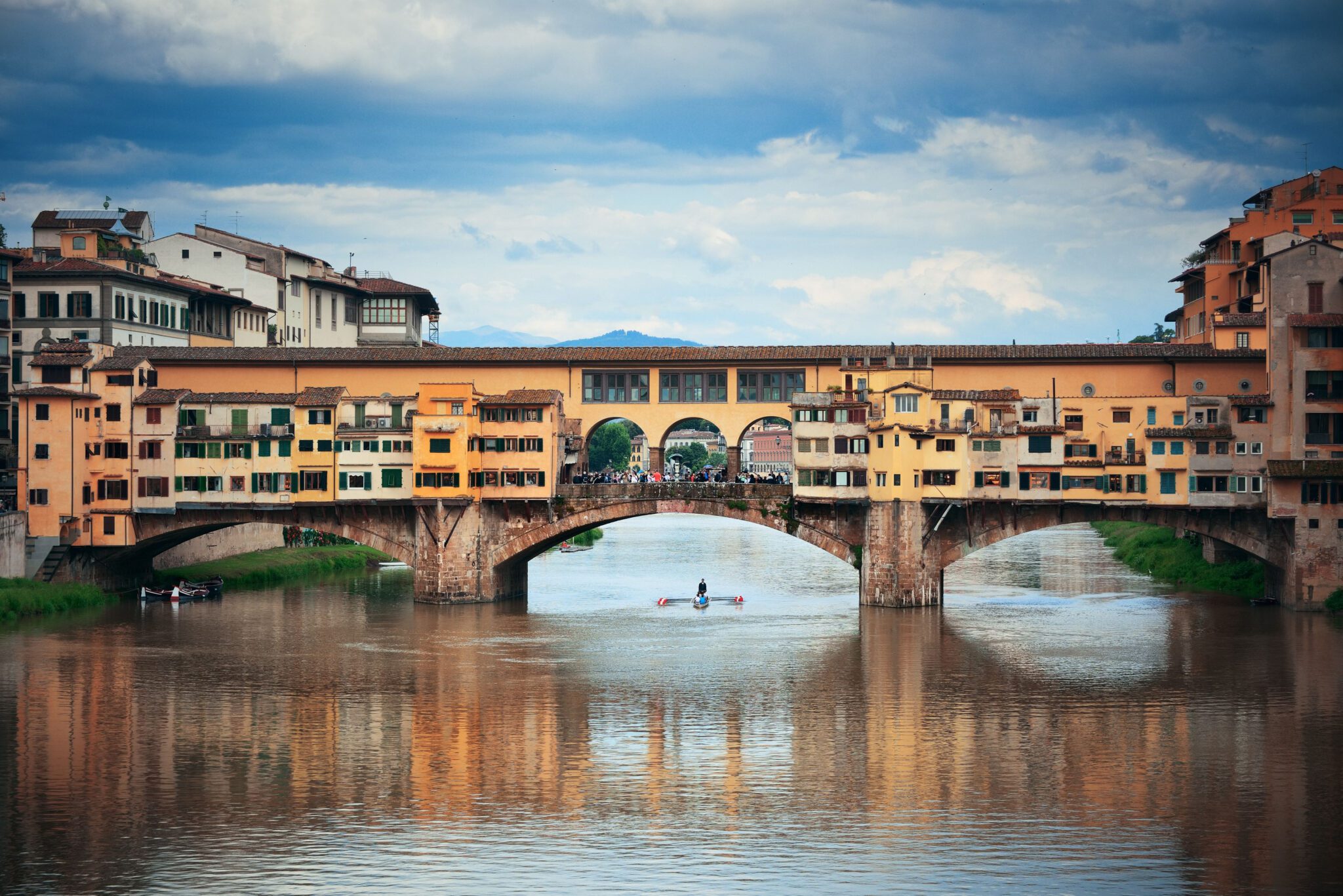 Milan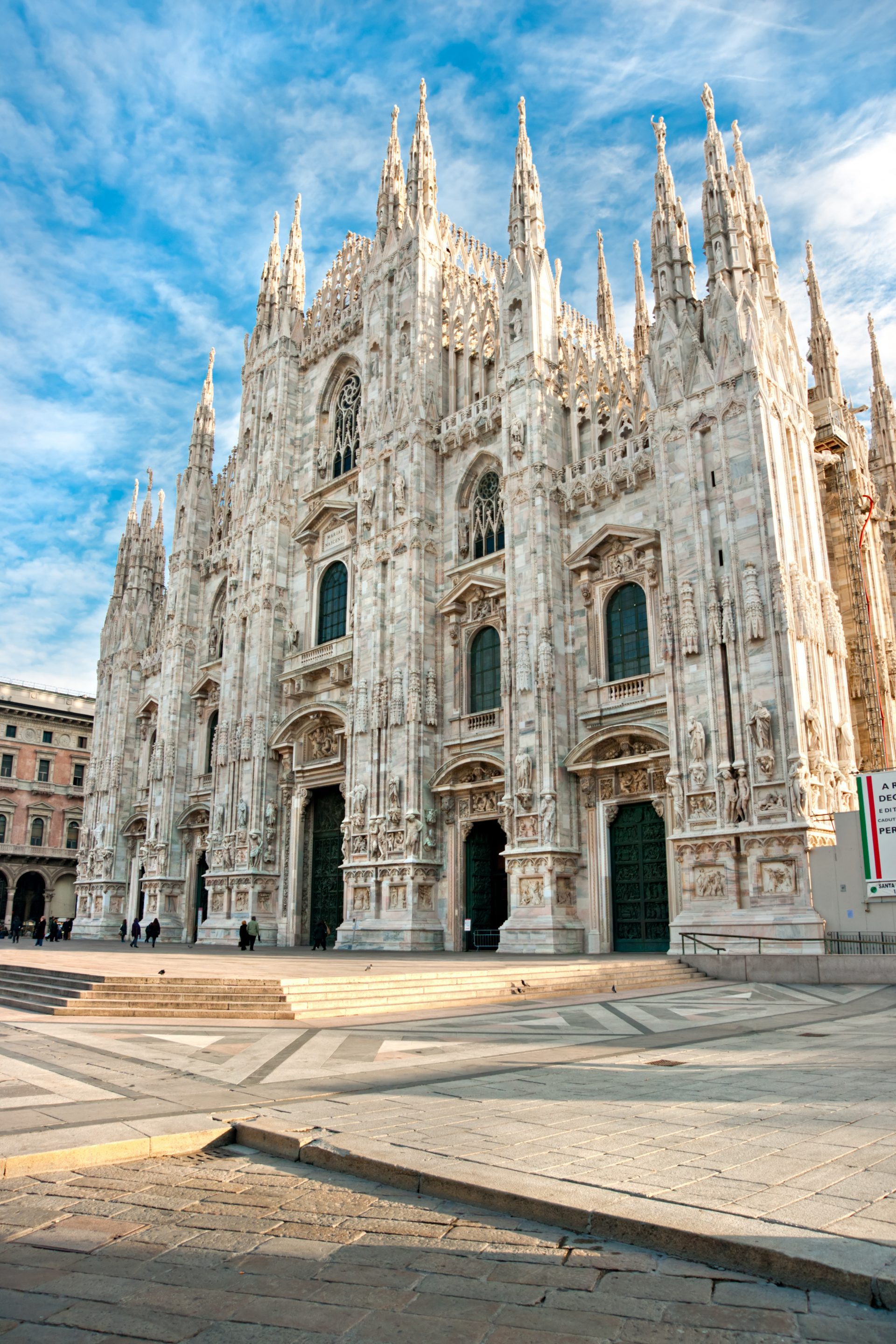 Naples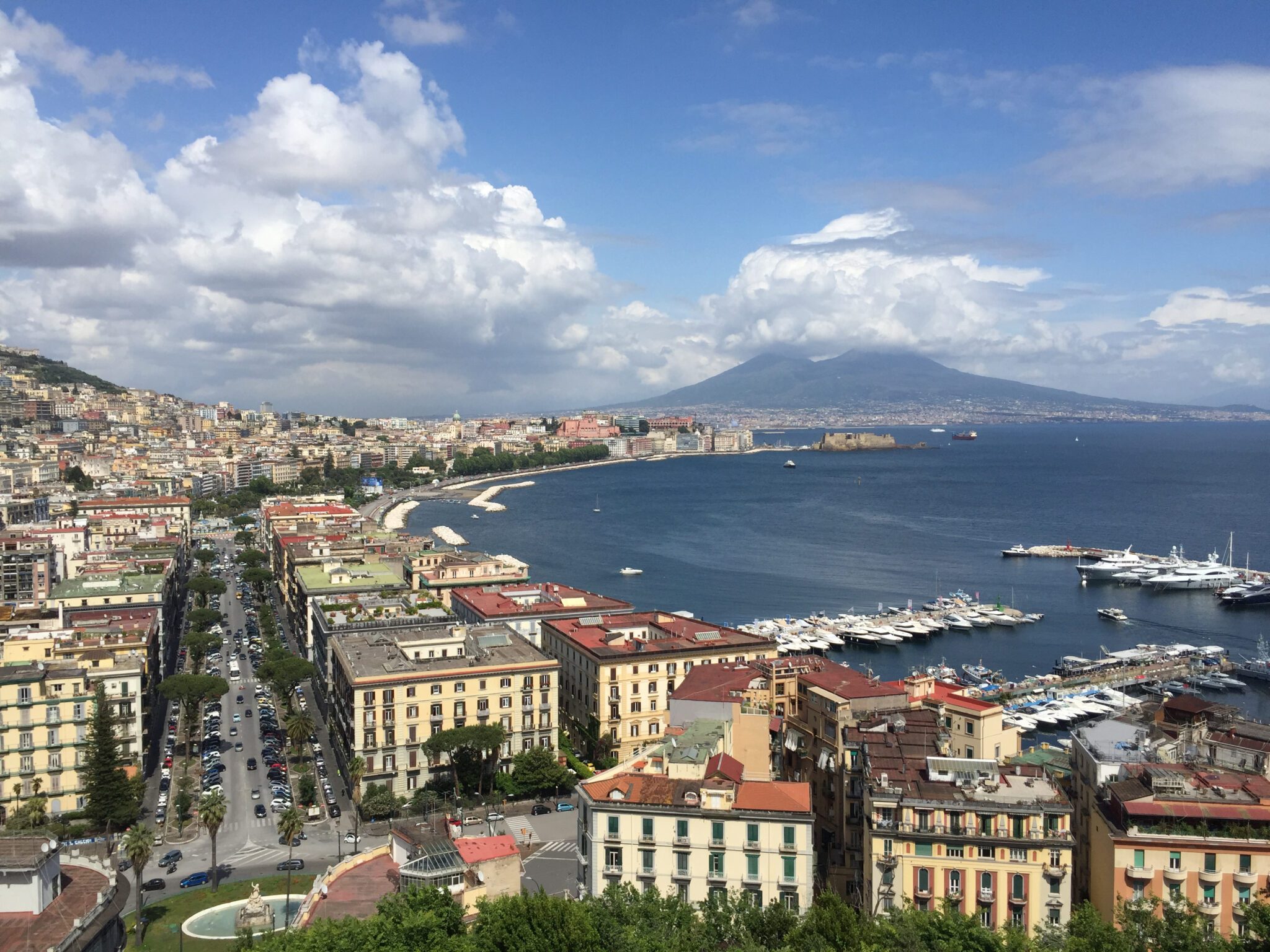 Final Thoughts on Eating Gluten Free in Italy
Italy is one of the best gluten free travel destinations around becuase it will show you that gluten free doesn't mean you have to miss out. It's the difference between getting a salad with no dressing and a boiled chicken breast, and getting to enjoy the exact same food as everyone else, made gluten free in a safe environment. It's no exaggeration to say that my positive travel experience in Italy changed my life for the better, and I think you're going to love it too.
Hungry (I usually am) for more travel inspiration, guides, and tips?
First, connect with me on Instagram to follow along on my yearlong worldwide adventure.
Next, check out my favorite travel resources to travel cheaper, faster, and better.
Read my other gluten free travel guides to help you plan an unforgettable trip, even if you have Celiac Disease.
Finally, head over to read my latest posts to stoke your sense of wanderlust.