The Best Gluten Free Foods in NZ Grocery Stores: My Picks
If you have celiac disease and are interested in a trip to New Zealand, but are worried about finding gluten free foods in NZ- don't be. I have celiac disease and recently spent three weeks road-tripping around the South Island.
I found plenty of great gluten free products at NZ grocery stores like New World, FreshChoice, and Countdown, and I wanted to share my favorites so that you can enjoy them on your upcoming trip.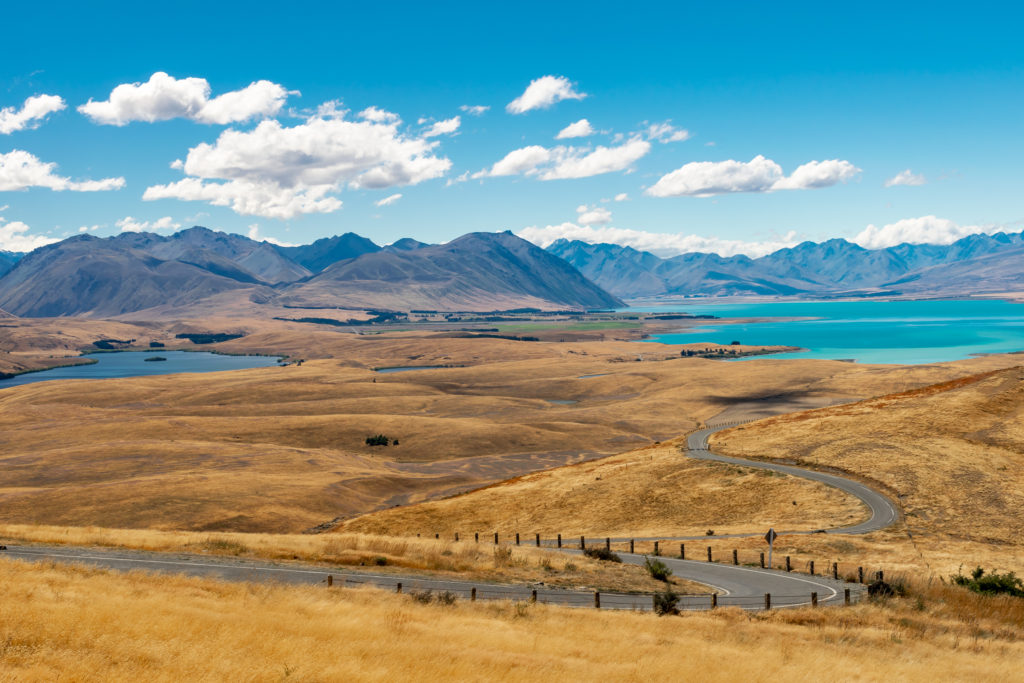 I will say that, as a celiac exploring New Zealand's South Island, I found it hard to find celiac friendly restaurants outside of Queenstown, Wanaka, and Christchurch (though Nelson was okay). That means you'll be cooking for yourself – which is great for two reasons. First, it's cheaper than eating out. Second, it takes control of your health and eliminates the possibility of getting glutened on vacation, which nobody wants. Make sure to book accommodations with cooking facilities, and I recommend buying your own cookware and dishes when you arrive to eliminate cross-contamination. You can find cookware and dishes at "The Warehouse" – a Walmart/Target lookalike in New Zealand.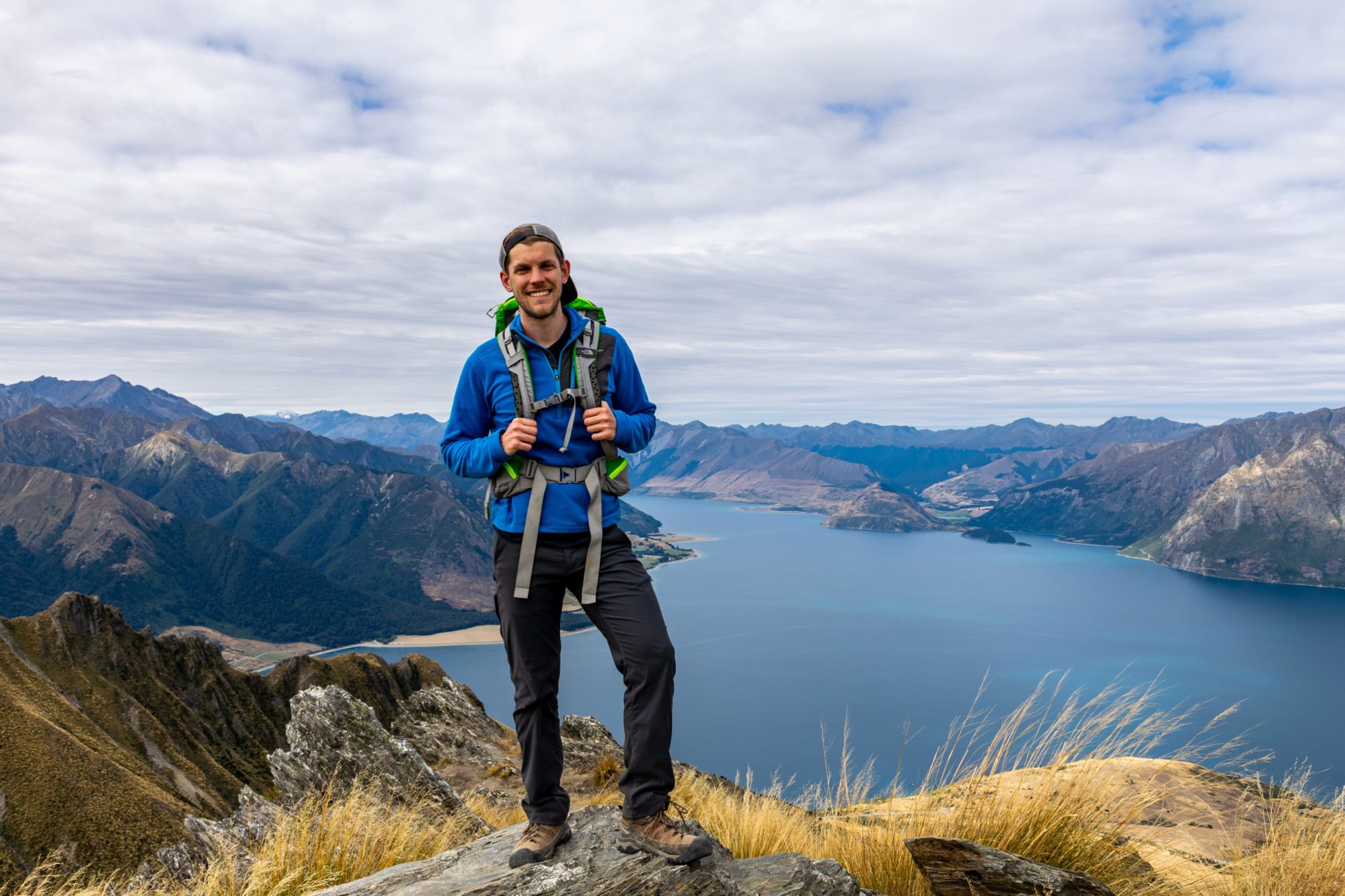 If you want to explore the gluten free eats at restaurants in New Zealand, check out my guide to Gluten Free Wanaka and Gluten Free Queenstown.
If you're planning a trip to New Zealand, check out my guide to Gluten Free New Zealand and my trip recap for an idea of budget, itinerary, and other gluten free travel tips for New Zealand.
Also check out my 10 tips for Fearless Gluten Free Travel to help you navigate traveling with celiac disease anywhere in the world.
My Favorite Gluten Free Foods I found at Grocery Stores in NZ
New Zealand is a paradise for celiacs shopping for gluten free items – clear labeling and tons of offerings make it easy for us. Here are some of the best items I found on our three week roadtrip around the South Island, where we cooked for ourselves 90% of the time.
---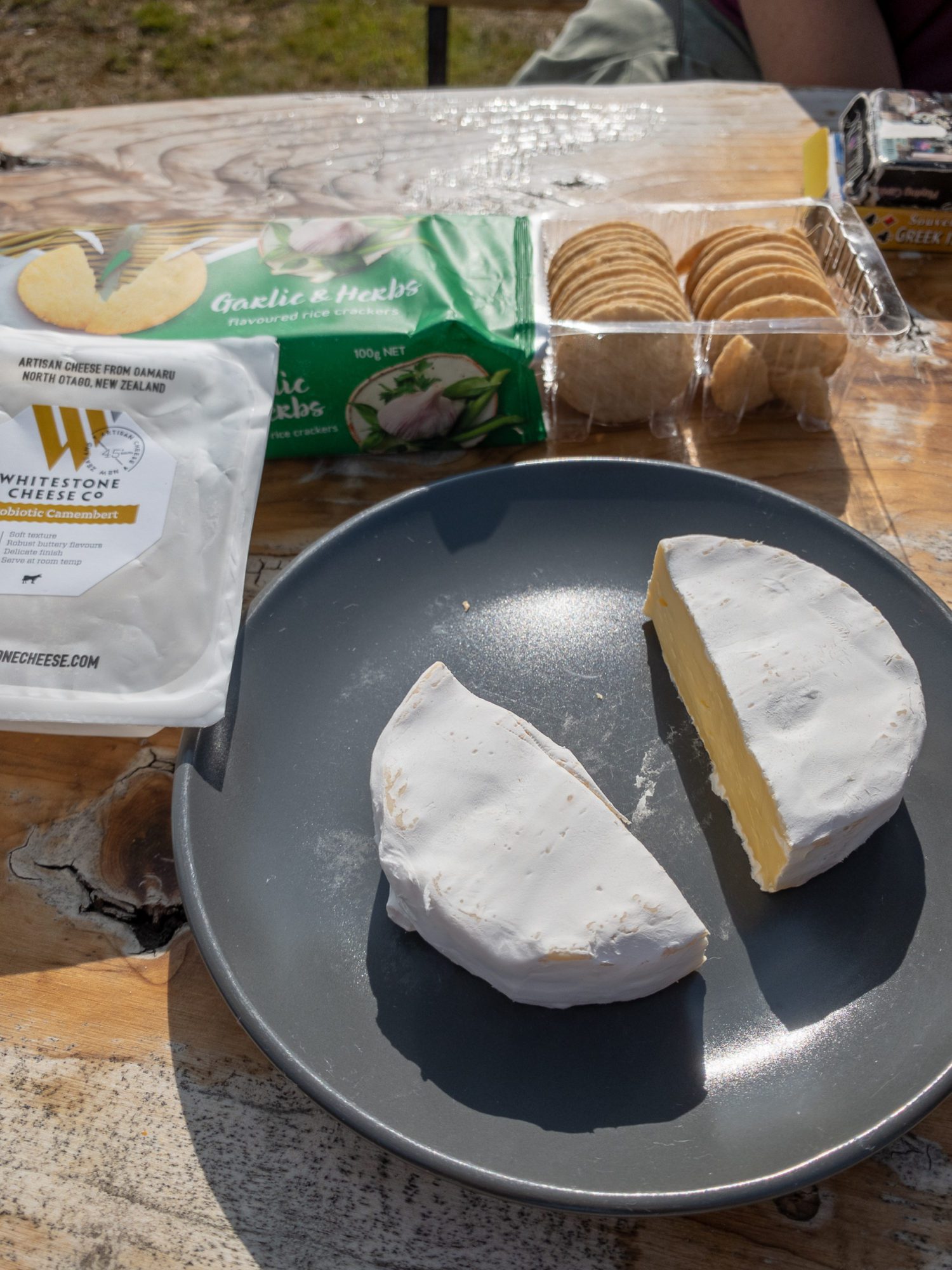 Whitestone Cheese: Award-winning local New Zealand South Island cheese that you can find at New World and Fresh Choice. We tried a bunch of them over the course of the trip (we love cheese, sue me) including the Probiotic Camembert, Haloumi, and Feta. They have a seemingly endless selection of local cheeses. Bonus: They have a cheese tasting room at Wet Jacket wines just outside of Queenstown. Worth a stop! Their factory is in Oamaru, where you can do a tour with cheese tasting.
---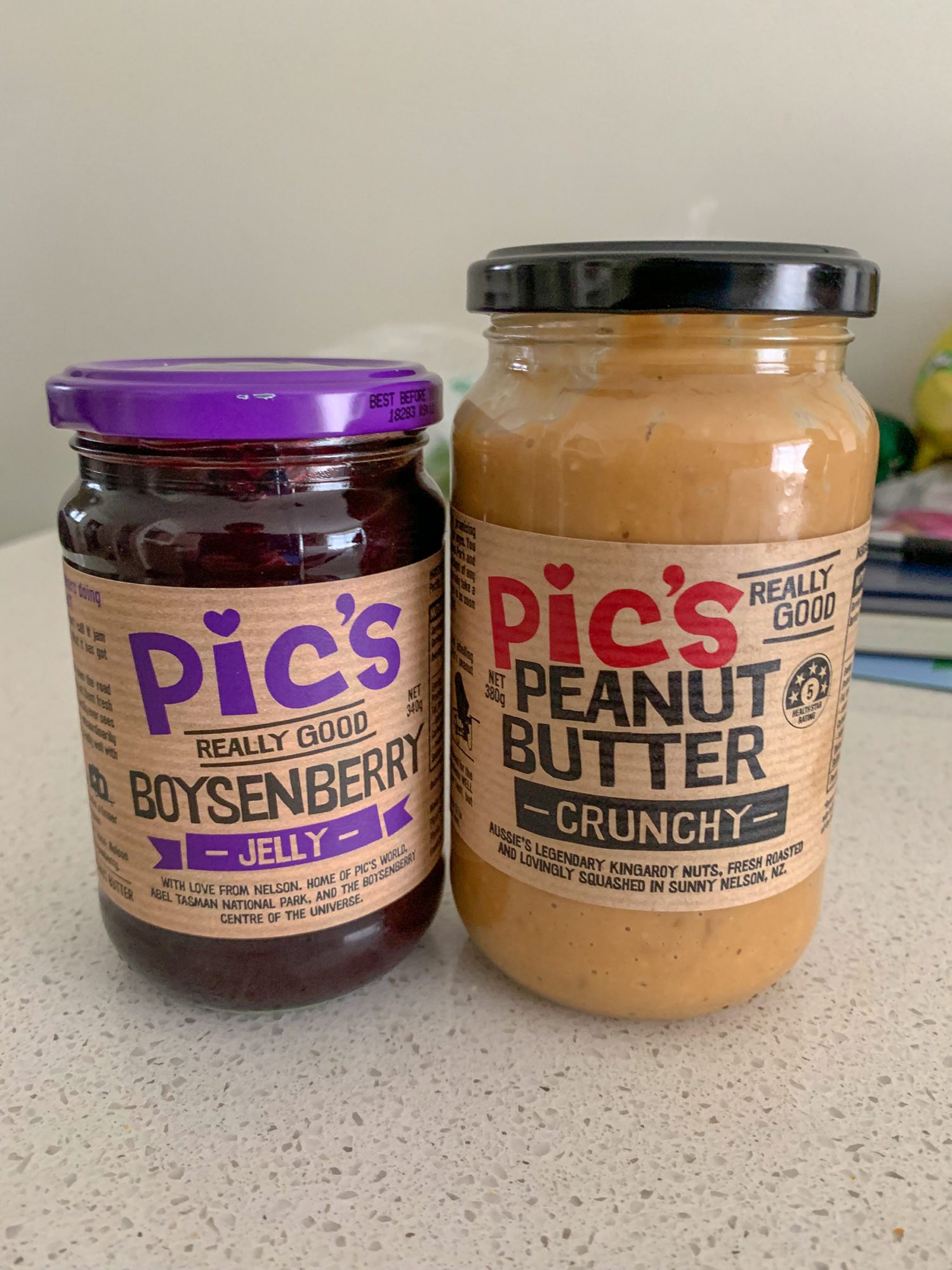 Pic's Peanut Butter: Good peanut butter, gluten free. They also make Boysenberry Jelly, which was phenomenal and pairs nicely with a lot of the Whitestone Cheese we tried. Available at most of the grocery stores we visited. Gluten Free.
---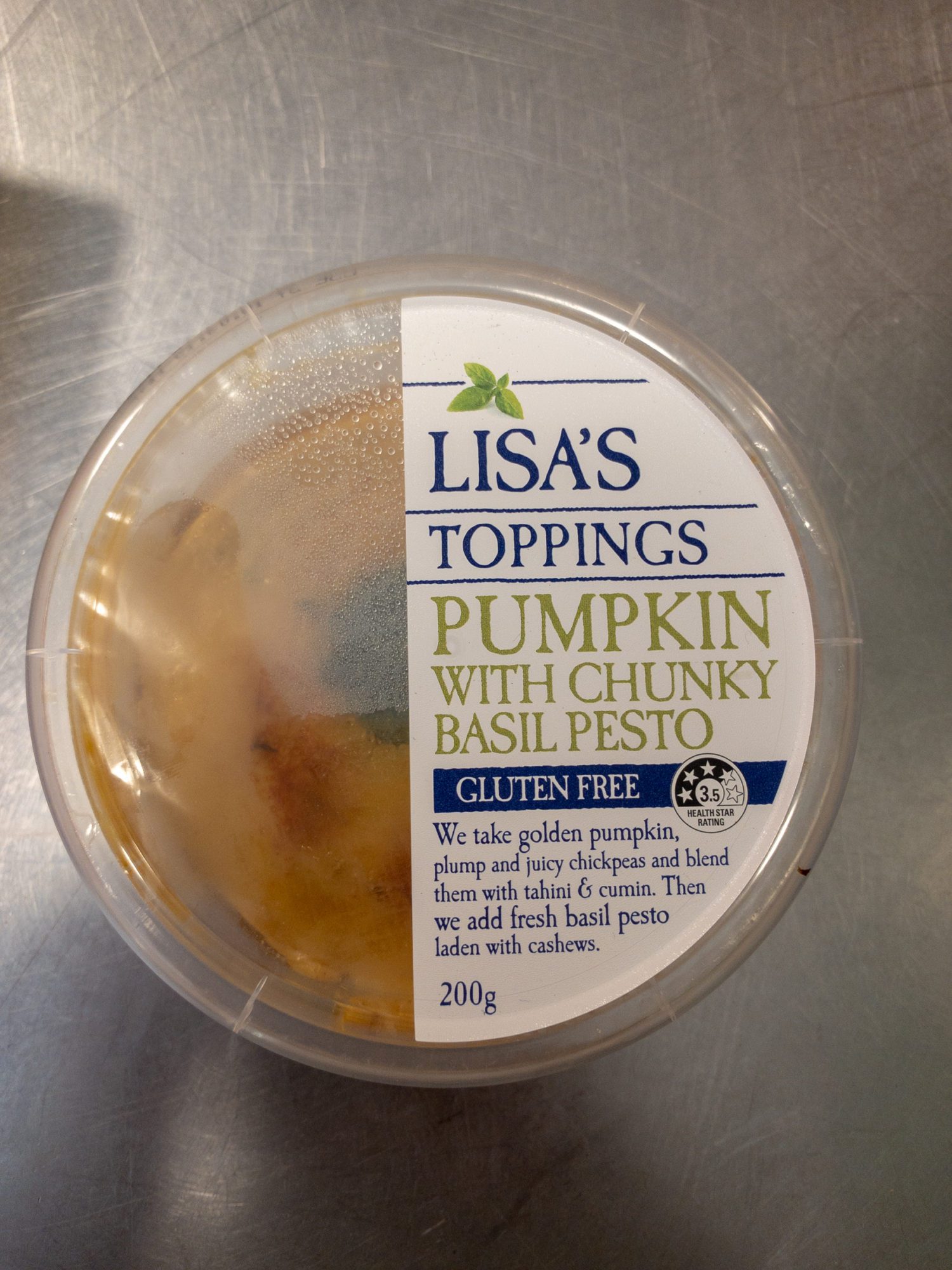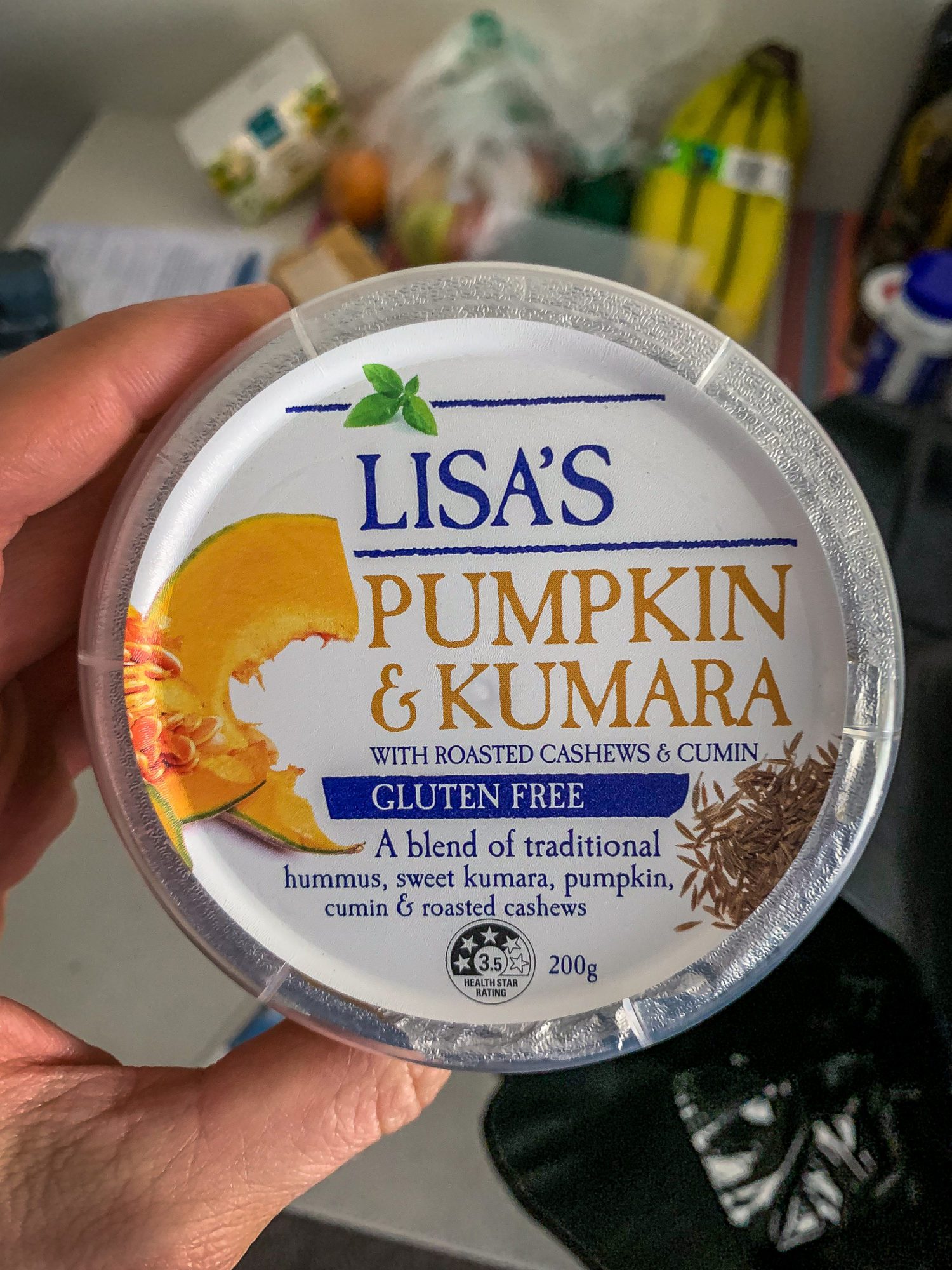 Lisa's Hummus & Spreads: Dip those Peckish Crackers into one of their hummus' or dips, or use it as a spread for your sandwich. They have tons of different and interesting flavors to choose from. The Pumpkin & Kumara was our favorite, and the Pumpkin with Chunky Basil Pesto was a great sandwich spread. You can find them at all three of the major grocery store chains. Gluten Free.
---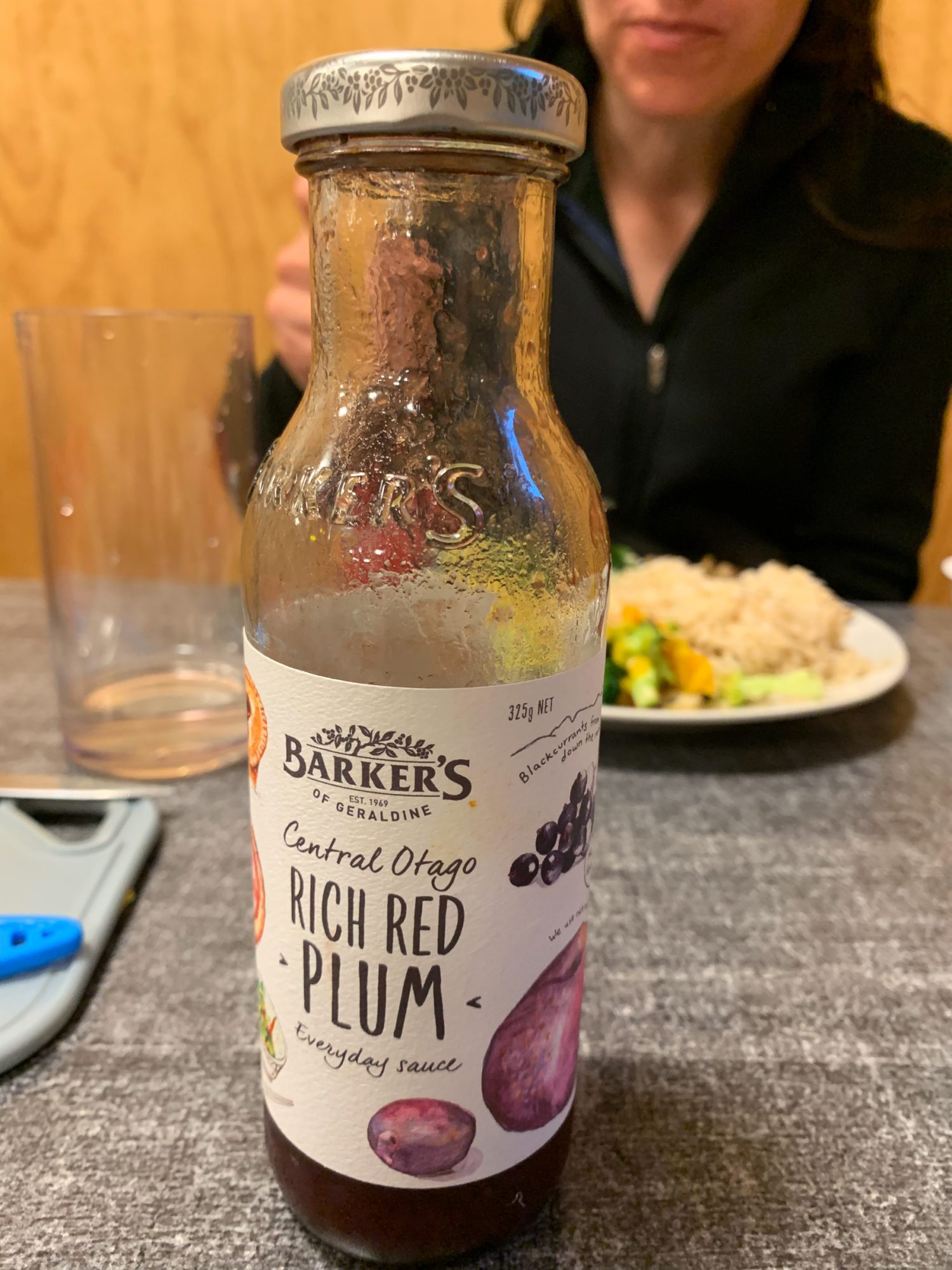 Barker's Sauces: We bought the "Really Useful Chipotle" sauce on our first grocery store trip, and then tried the Central Otago Plum and Harissa. They have tons of flavor options to choose from, and their sauces can be used as a stir-fry base, a sandwich topping, or straight out of the bottle. Don't judge me. Most are gluten free (double check on the back – the salsa was the only one I found that was NOT gluten free). The Plum and Chipotle were great, but the Harissa was a little watery and I wouldn't get it again.
---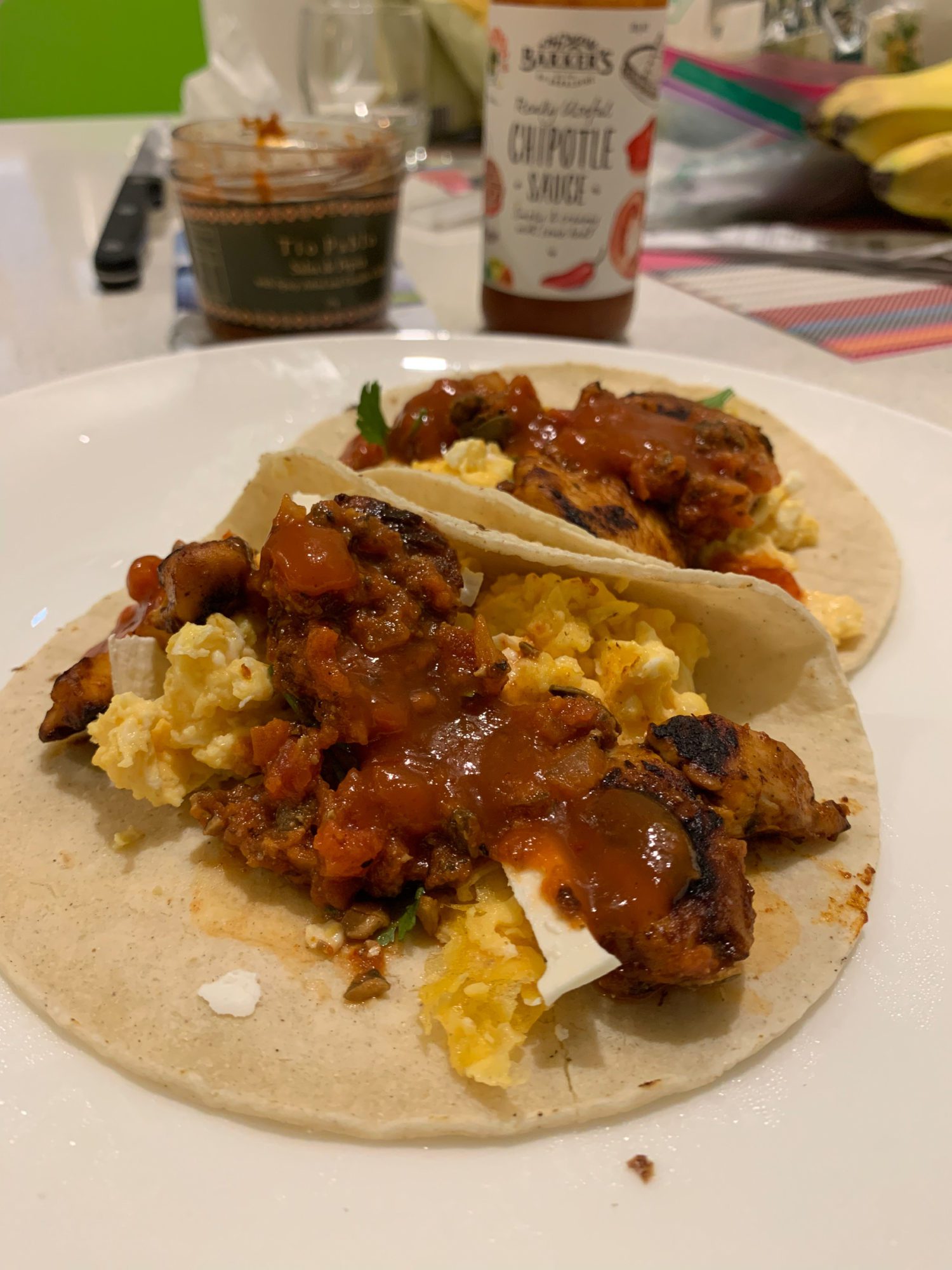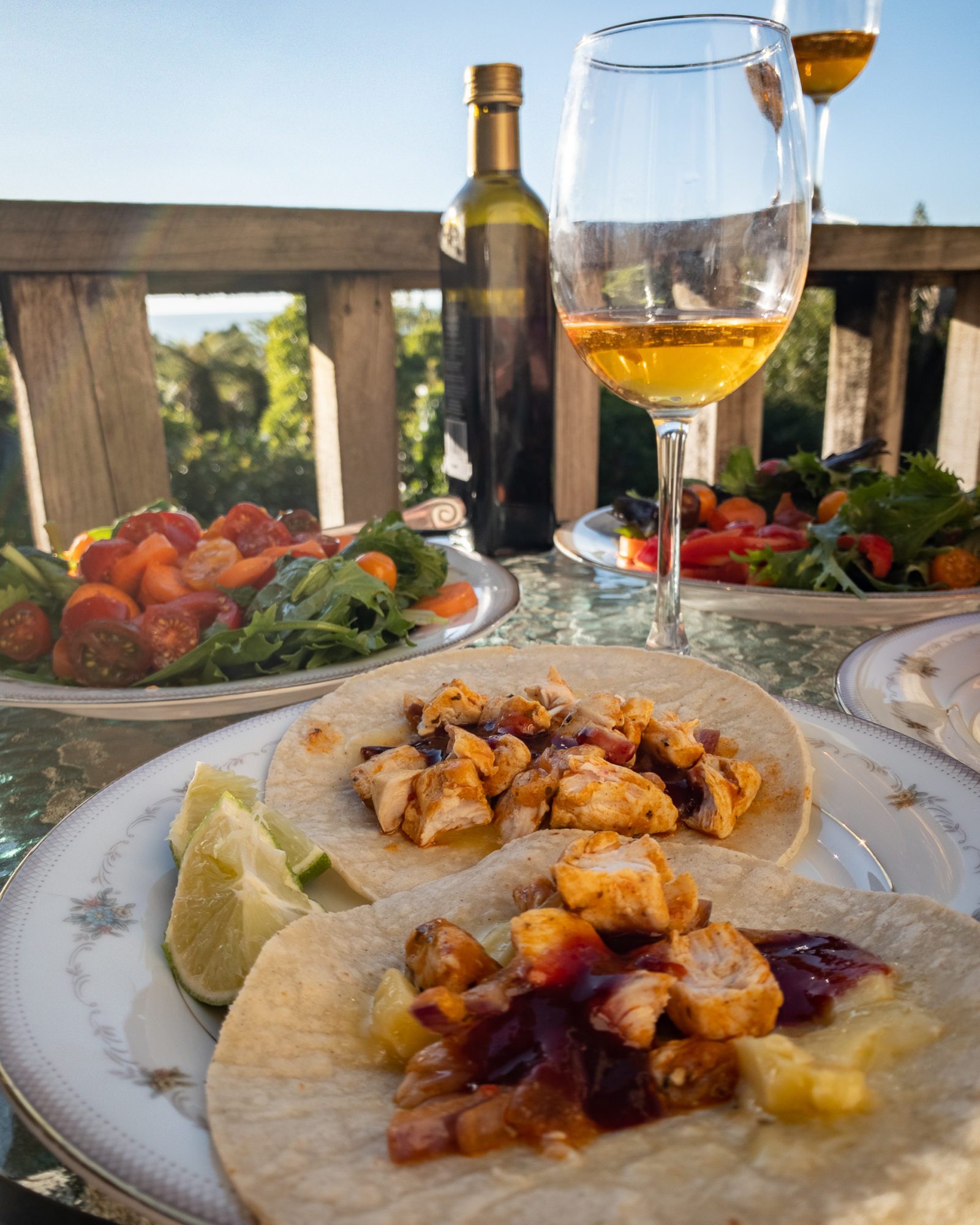 Tio Pablo: They make authentic Mexican food staples in New Zealand. We had the corn tortillas and pepita salsa on hand at all times, because tacos. We made tacos at least 5 times on our trip because it's a super easy meal to make after a long day of exploring. Breakfast tacos, chicken tacos, veggie tacos. All the tacos, please. Found at select FreshChoice and New Worlds, and also at Soul Food in Wanaka and Queenstown.
---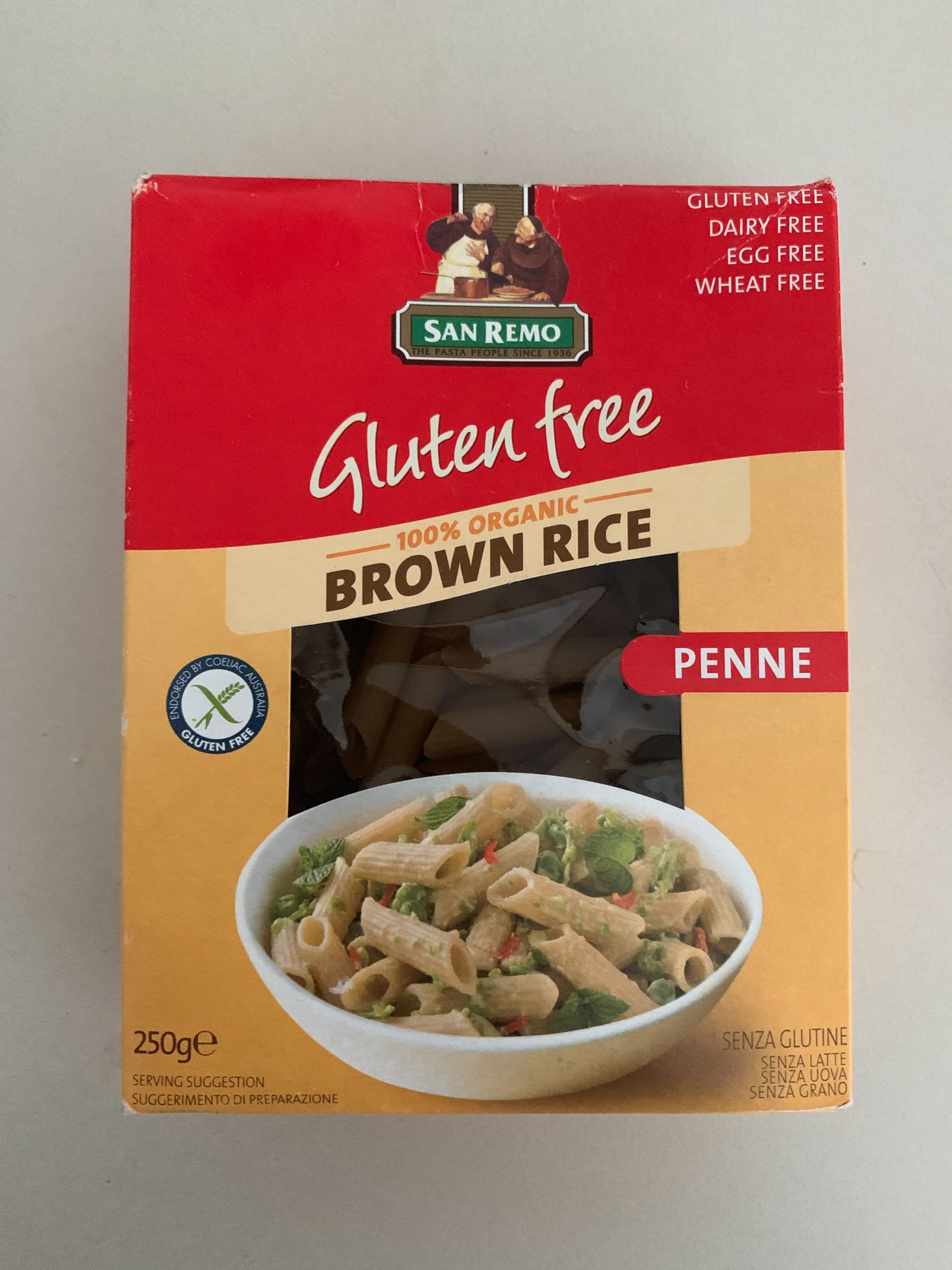 San Remo Gluten Free Penne: Pasta is another easy meal to make after a long day. You can find a bunch of different gluten free pasta options at all three major NZ grocery stores, but this was the best of the bunch. Ceres Organics Gluten Free Spaghetti was also great, but harder to find, so stock up when you see it! Barilla was the only pasta sauce I saw that was labeled gluten free.
---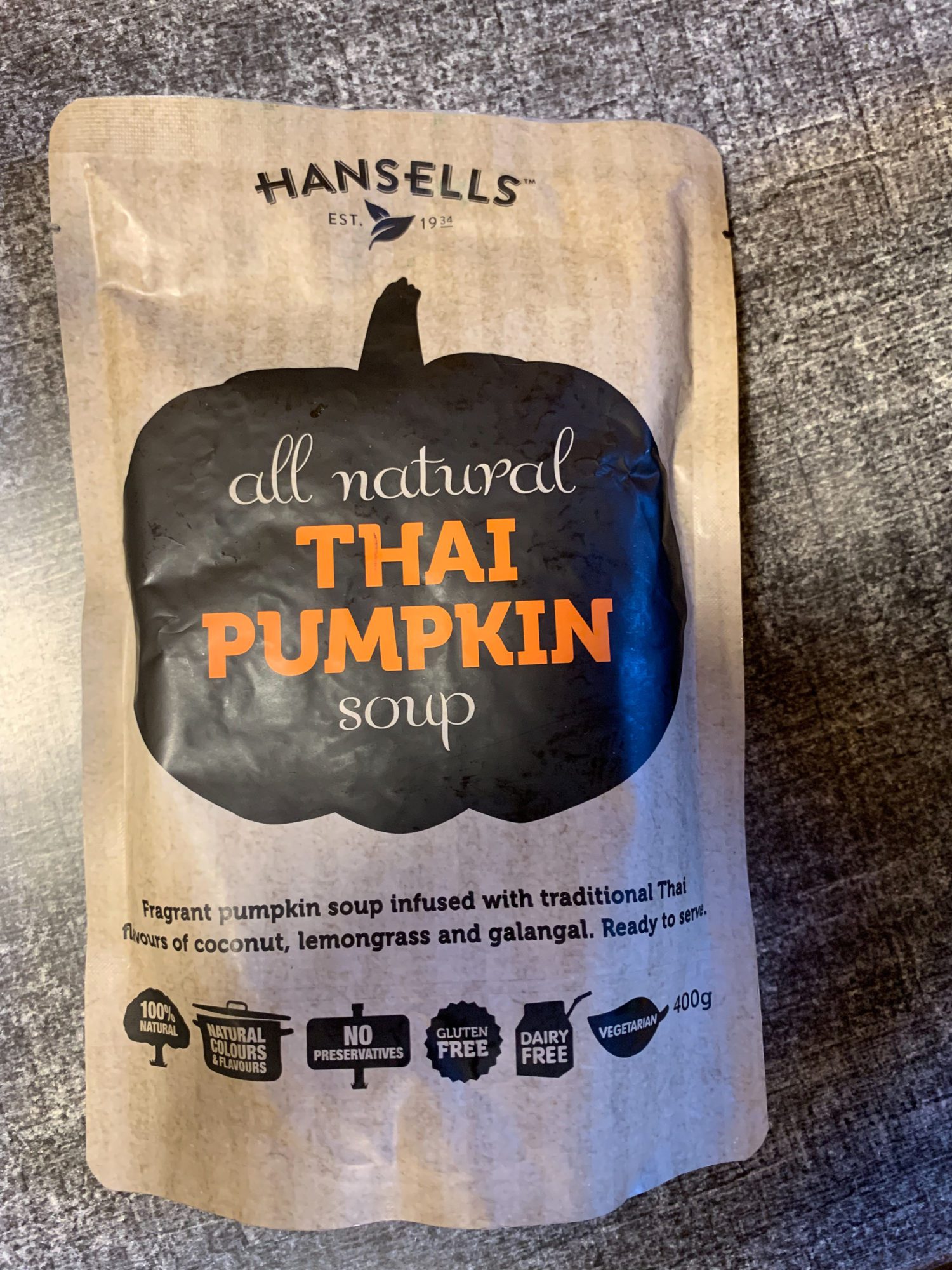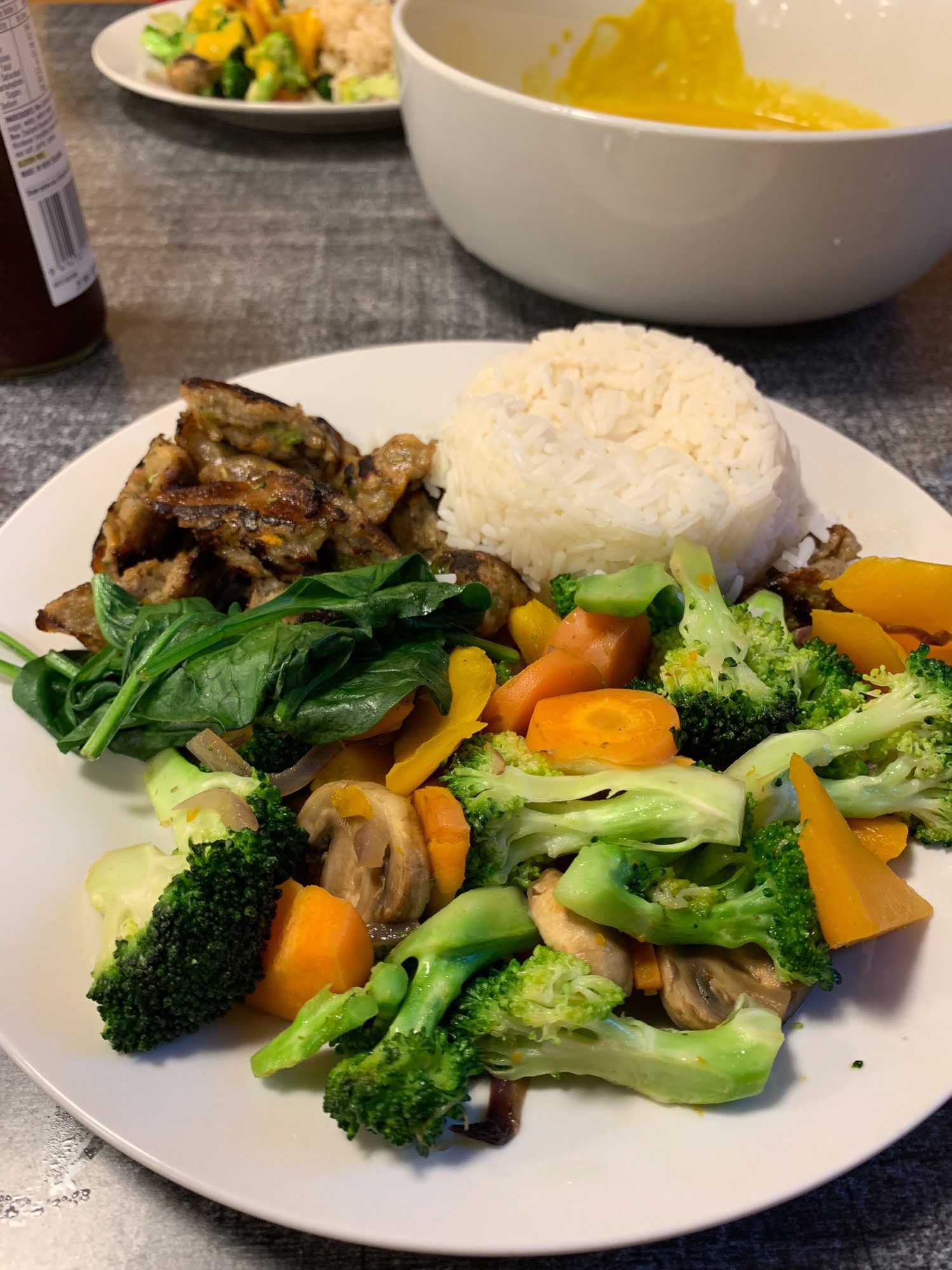 Hansell's Soups: Shelf stable soups perfect for a roadtrip! We tried the Thai Pumpkin as a side for one of our stir fry dinners and it was great! Super easy – just toss in a pot, heat, and enjoy. Not all are gluten free (notably the Miso Soup), but most are and say so on the front of the package.
---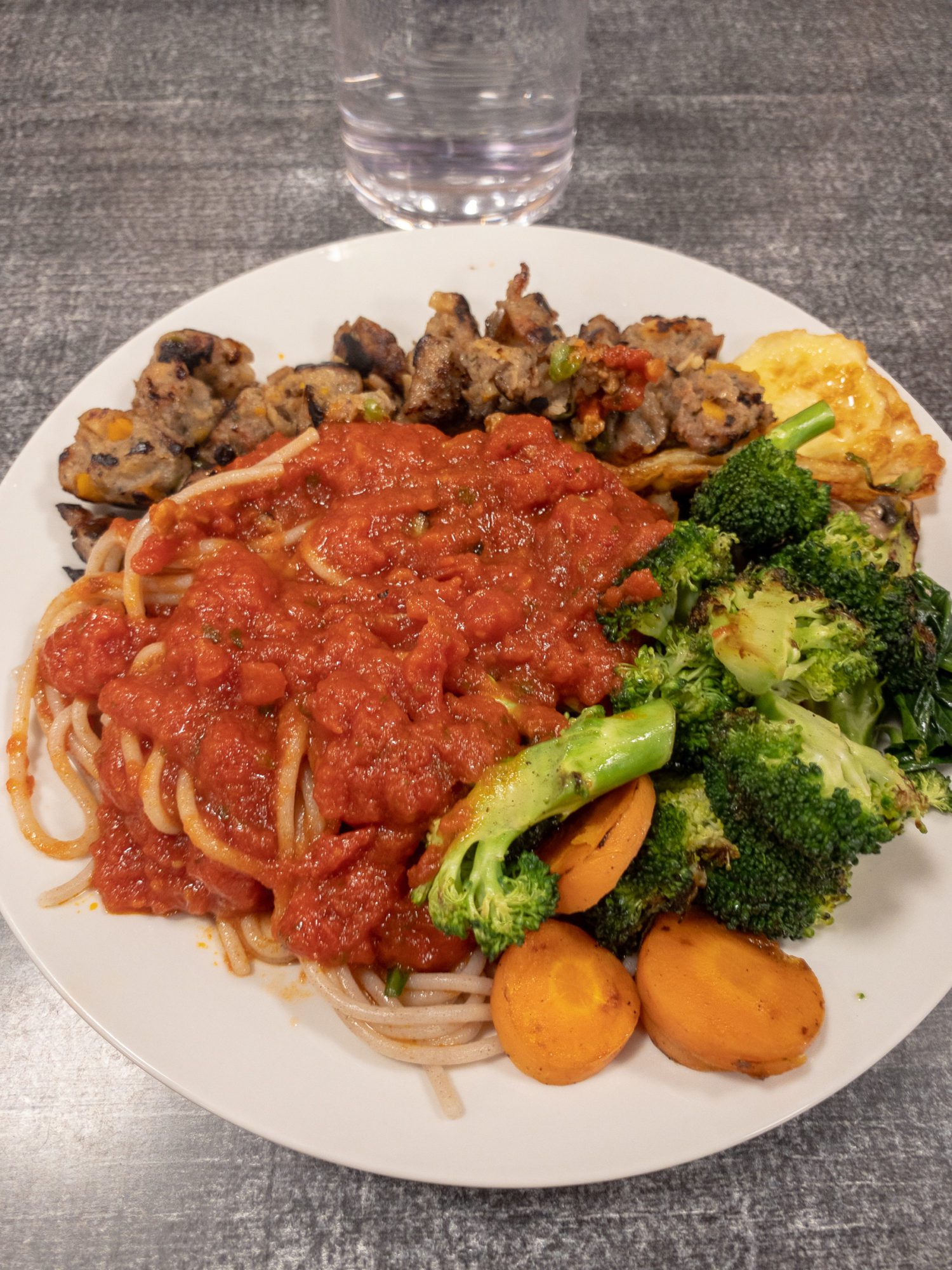 Heller's Meat & Veggie Sausages: These were a staple in our fridge on the trip – definitely one of the best gluten free foods we came across in NZ. They are genius – combining meat (pork, chicken, or beef) and veggies to make a sausage. The Sunday Roast Chicken was the best. When you cut into them, you get whole peas or chunks of carrots! We used them in stir frys, on pasta, and as a standalone dinner. We found them at New World and FreshChoice. Gluten Free. They also have a range of non-veggie sausages that are also gluten free, and some good lunch meats for your sandwiches.
---
Freedom Farms: These were the best lunch meats we tried, and their message is great too! Why can't farm animals have great lives? The Manuka honey ham was fantastic – grab it for sandwiches to take with you on all of the hikes or tours you'll probably be doing! Check out their sausages too, though I only saw them once on the whole trip.
---
Gluten Free Snacks to Fuel Your NZ Adventures
PopFiction Popcorn: We bought this at our first stop and kept some on hand as a perfect driving snack for the rest of the trip. The Cheddar and Bit-O-Butter were both great. Gluten Free.
---
Bumper Bliss Balls: A great hiking snack. Their thing is real food, so these portable snack balls are made of dates and nuts, plus some flavoring. The Apricot Almond was great (better than the Cacao Vanilla, which had a distinct alcohol flavor. As someone who worked in the food industry for a long time, I feel like that's an easy fix!). Apparently they also make brownies, bars, and sticks, but I only ever saw the balls. Found at all major supermarkets. Gluten Free and delicious.
---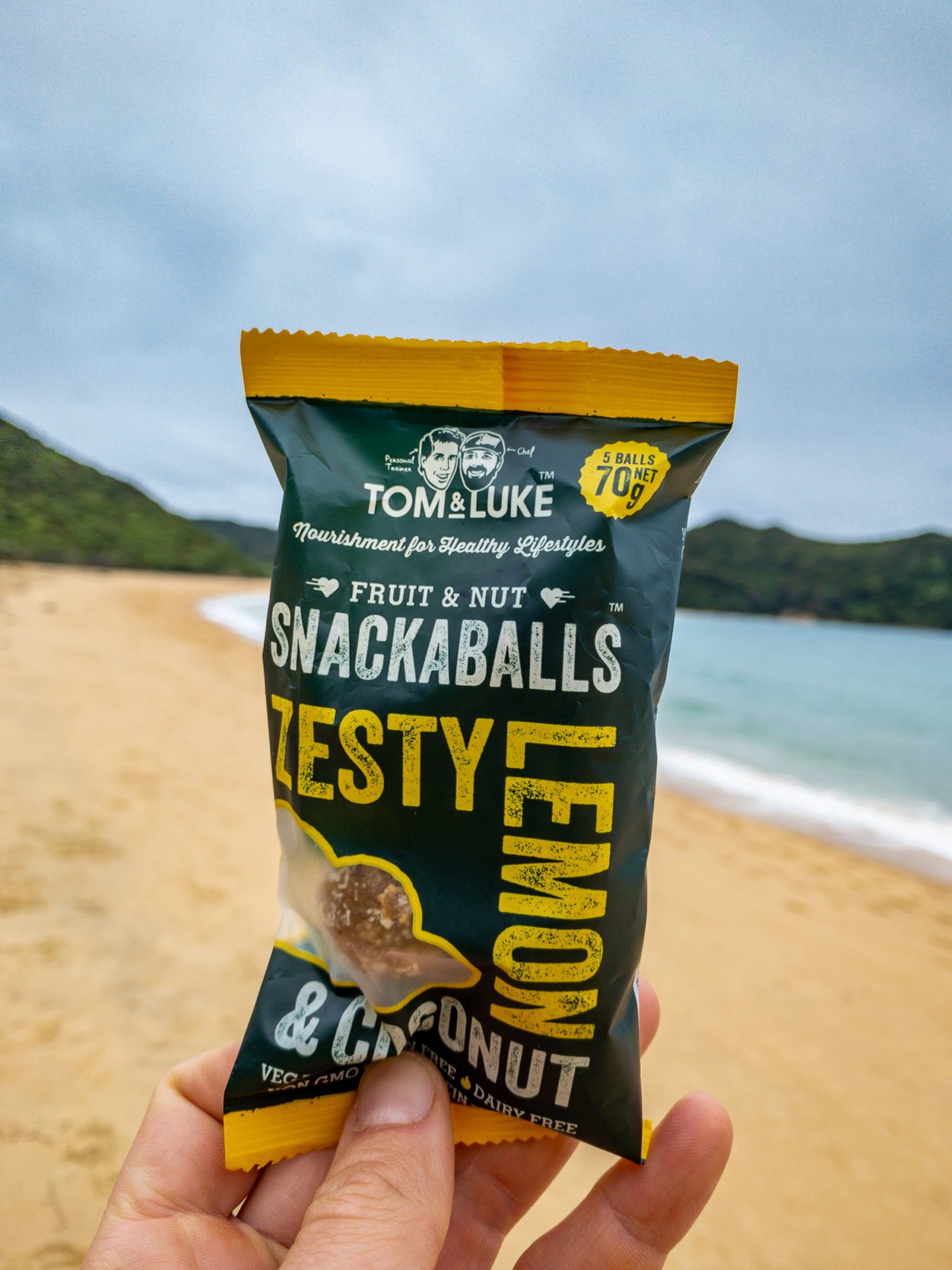 Tom & Luke's SnackaBalls: Apparently Kiwis love their date and nut-based balls! These are very similar to the Bumper Bliss and Frooze Balls (another very similar product), just a slightly different take. Made from whole foods and gluten free. Loved the Lemon Coconut and Chocolate Mint.
---
Leda Bakery Chocolate Chip Cookies: Gluten Free chocolate chip cookies. Crunchy and crispy. Enough said. Found them at New World and FreshChoice and devoured two packs in 20 days.
---
The Best Gluten Free Crackers I Found in NZ
Peckish Gluten Free Crackers: Great crispy rice-based gluten free crackers in a variety of flavors. Perfect for a DIY cheese plate. Herb and Garlic and Paprika were the winning flavors.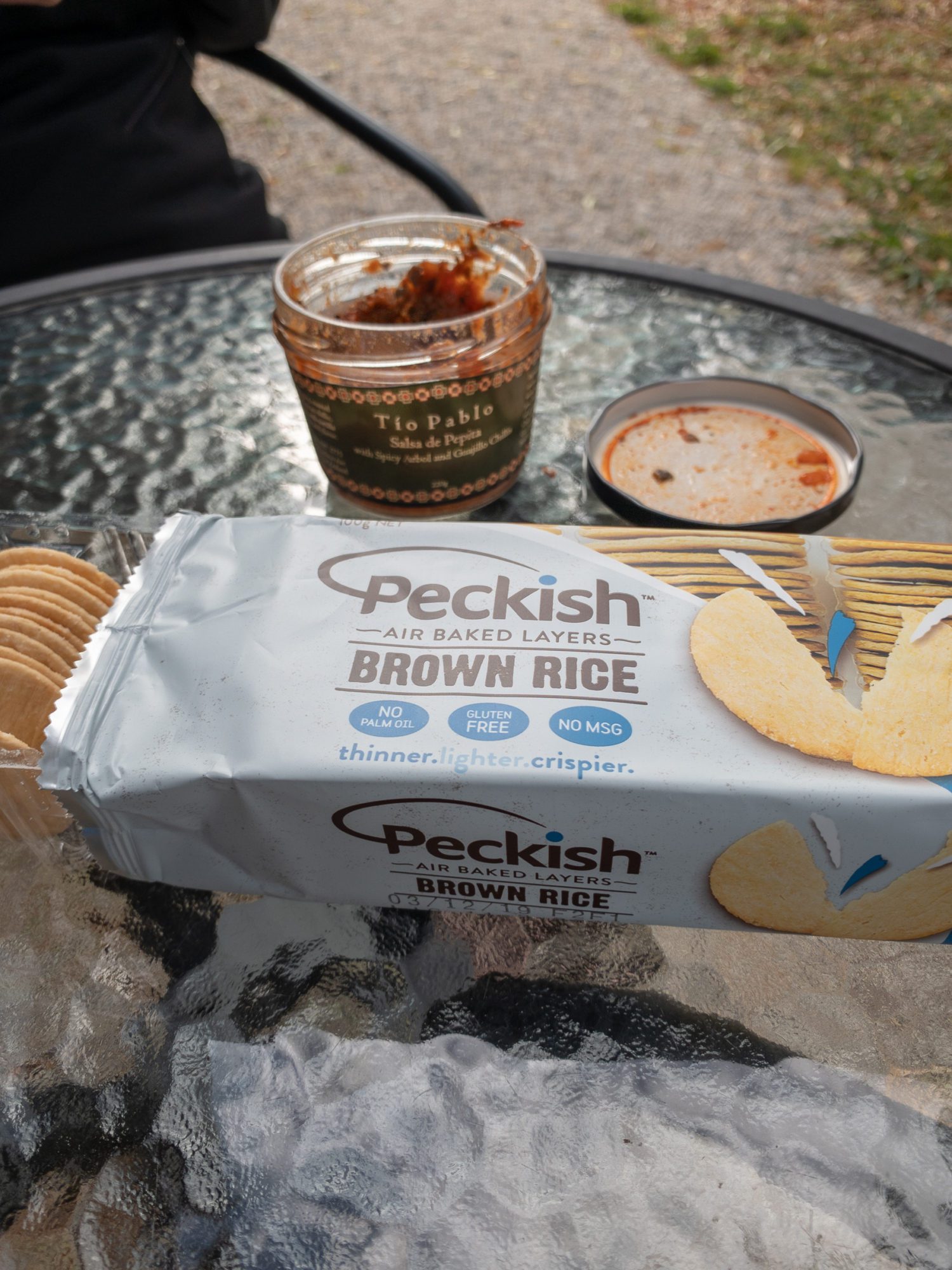 ---
Fantastic, Easy-to-Find Gluten Free Sourdough Bread
---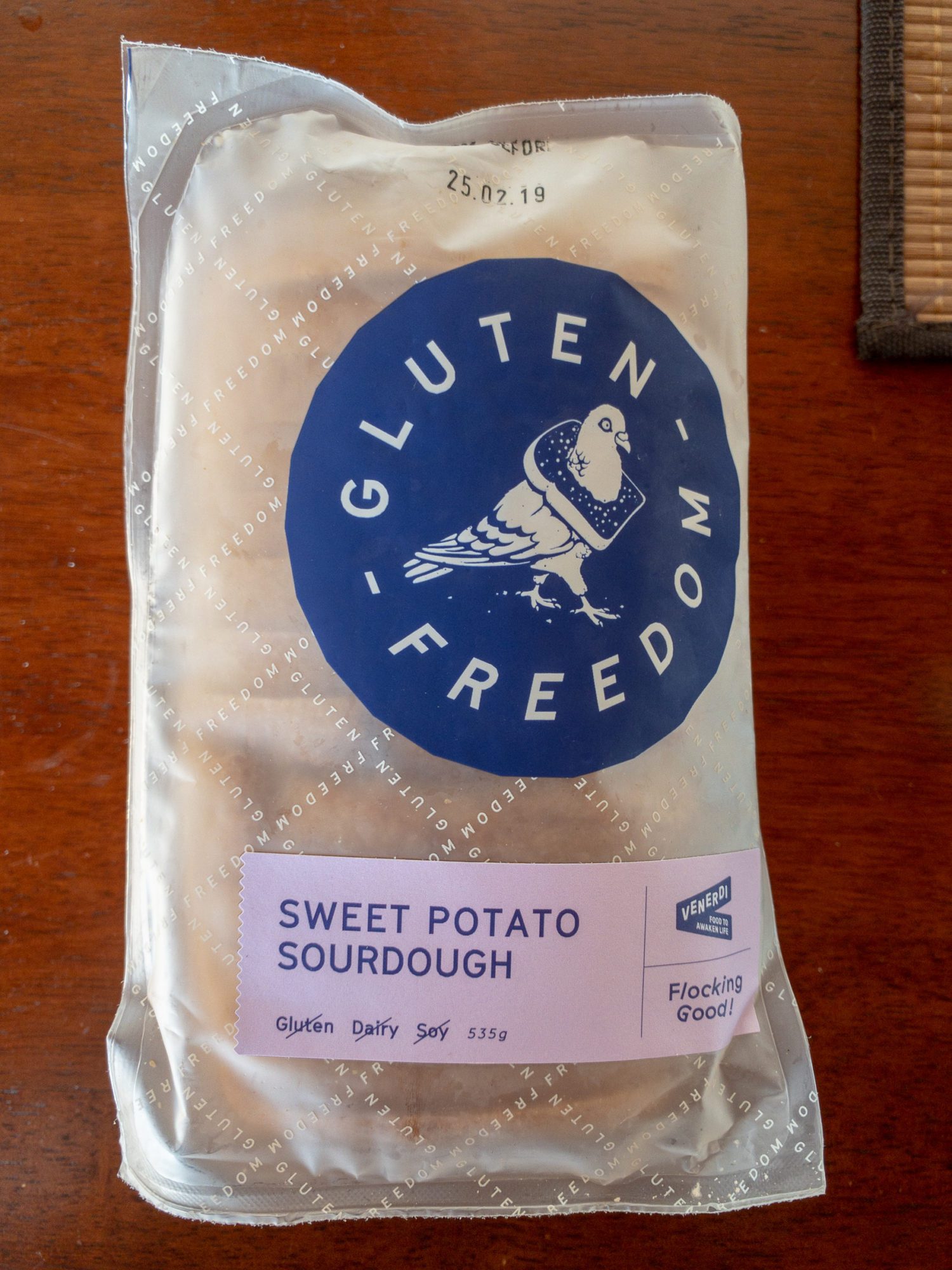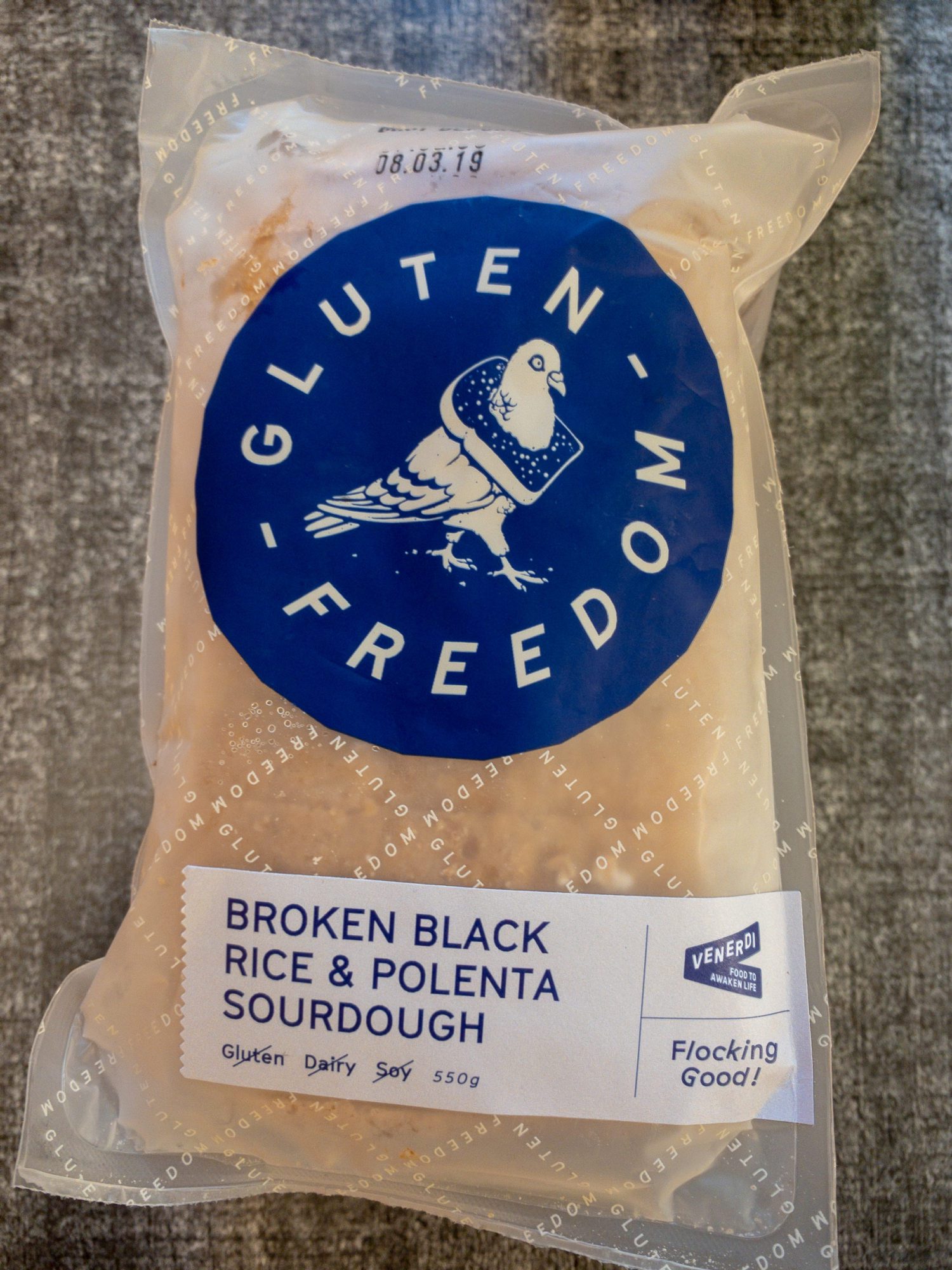 Gluten Freedom Bread: The best gluten free bread I tried in NZ. It's "artisan sourdough" (their words not mine) and it's great. Honestly, I'd be hard-pressed to identify it as gluten free if it was a blind tasting. It comes in interesting flavors like Cracked Black Rice & Polenta and Sweet Potato Sourdough. They also have gluten free pizza crusts and hamburger buns. We bought it at New World, FreshChoice, and Countdown (they all had a different selection though). Grab some of their gluten free sourdough bread for sandwiches on your NZ adventure.
---
Gluten Free Chocolate
---
I can't live without some nice dark chocolate, and when I travel, I try to find the best local gluten free chocolate to enjoy as a dessert after dinner. Or for breakfast. Or lunch. All three, maybe?
A warning: Most of the chocolate I came across in NZ was in fact not gluten free, because it is manufactured on the same equipment as gluten-containing chocolates. Isn't it nice not to have to worry about that?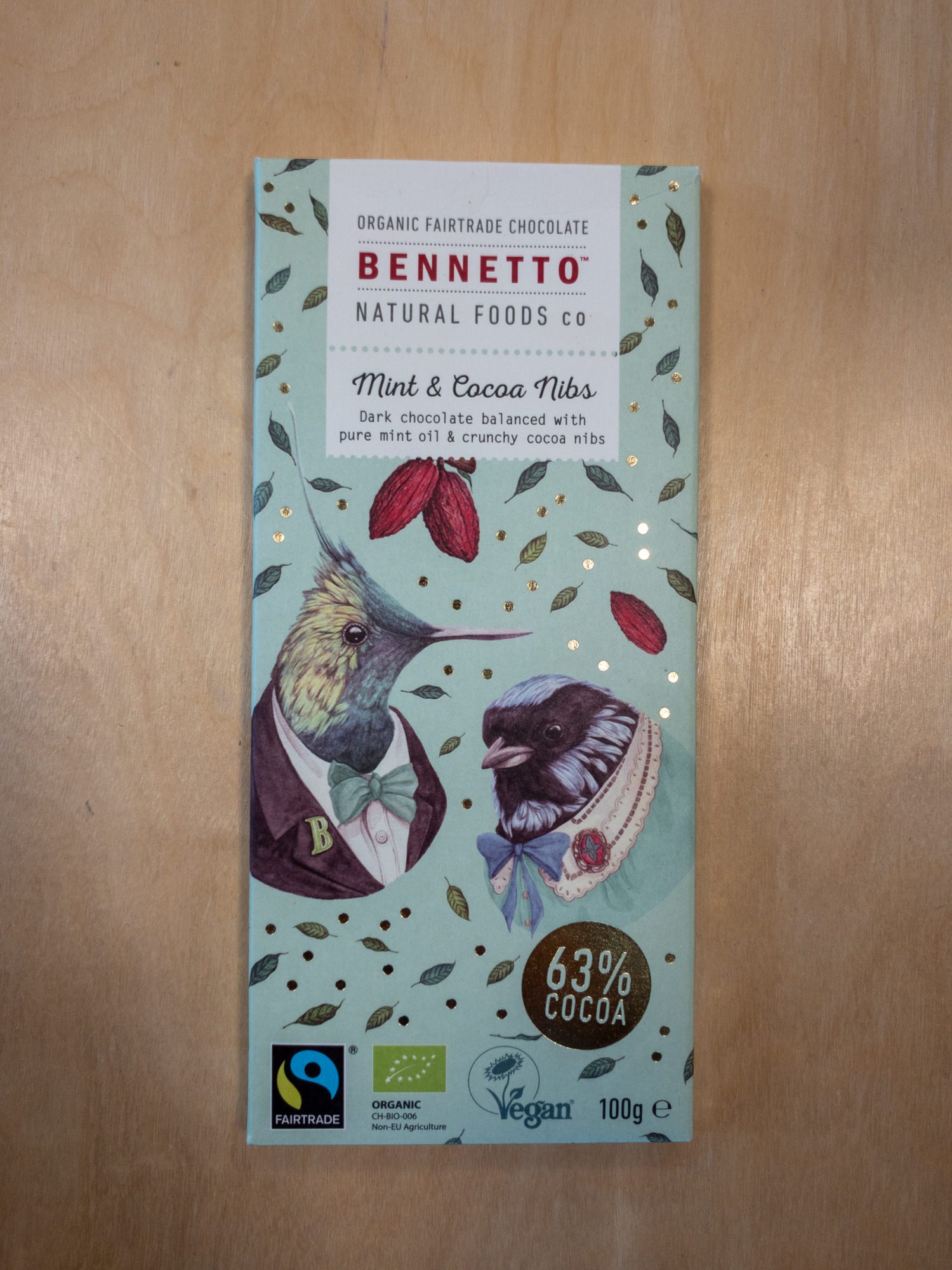 Bennetto Chocolate: Organic, fair trade, vegan, and gluten free chocolate. They make a small variety of flavors – Mint and Cocoa Nibs, Orange and Chili, 75% Dark, and Toasted Hazelnut. The Mint was amazing, and I brought the Orange and Chili home with me to try.
---
Those are the best gluten free foods I found on my gluten free adventure on the South Island of NZ!
Do you have a favorite gluten free NZ product? Let me know in the comments and I will add it to the list!