We're here to help you plan an incredible trip.
We're Matt and Alysha, the two endlessly curious (gluten free) travelers behind this site.
We spent the past two years traveling the world, which included 18 national parks here in the United States, and several months exploring in Europe.
Recently, we have chosen to put down roots in Portland, Oregon, and look forward to exploring even more of the Pacific Northwest. Before that, we've lived in San Francisco and Seattle, and know those cities like the back of our hands.
We plan (and pay for) all of our own travels, and we use our first hand knowledge to write detailed travel guides to the places we love to help YOU plan an amazing trip.
Join our Adventure
Get our latest travel guides delivered straight to your inbox
Let's make the most of your next trip!
We know the details can be the difference between a good trip and an incredible trip.
We write super detailed guides to our favorite places based on our own experiences to help you plan your trip.
Latest from the Blog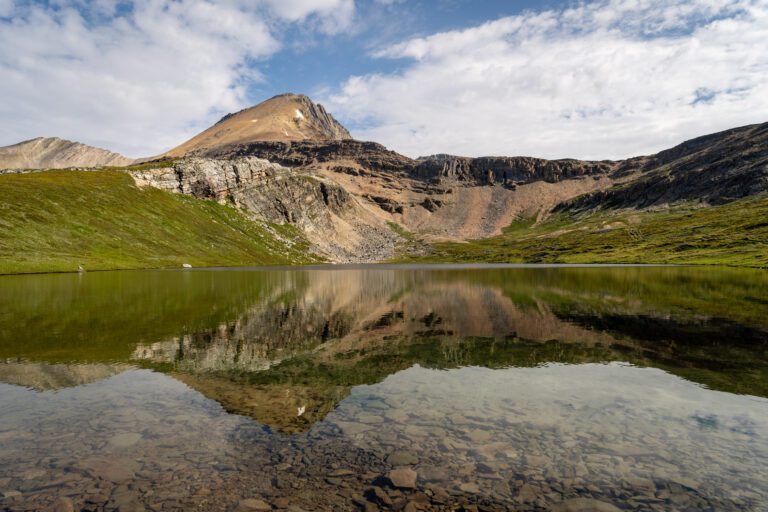 There are quite a few things we like about the Helen Lake Trail in Banff National Park, but we'll give you two here at the beginning of this guide. First, bursting forth from the treeline into the meadows that sit at 7,000 feet above sea level is one of our single favorite moments on the…
Hey There! We're Matt and Alysha
We're Matt and Alysha, the two endlessly curious gluten free foodies behind Wheatless Wanderlust. We believe that travel is about learning, discovery, and connection.
We'll help you become a more active participant when you travel – as opposed to an observer – by helping you find ways to connect with locals through cooking classes, walking tours, and more.
We write detailed travel guides to help you forge deeper connections, and hopefully we'll help you discover something new along the way.
PS: Matt has Celiac Disease, and we write gluten free travel guides to help you find the best safe gluten free restaurants around the world!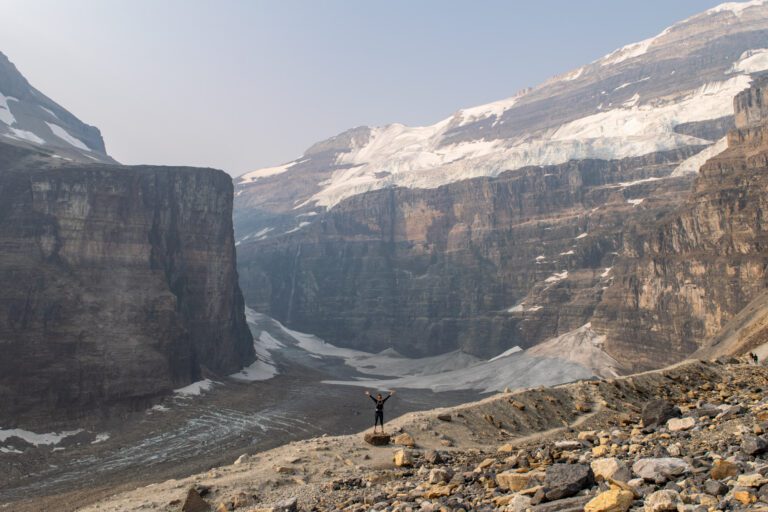 After hiking this trail for a second time on our latest trip to Banff, we were hiking back along the shore of Lake Louise when the question of what the best hike around Lake Louise came up. I, Matt, asked Alysha which trail – the Plain of Six Glaciers trail or the Lake Agnes and…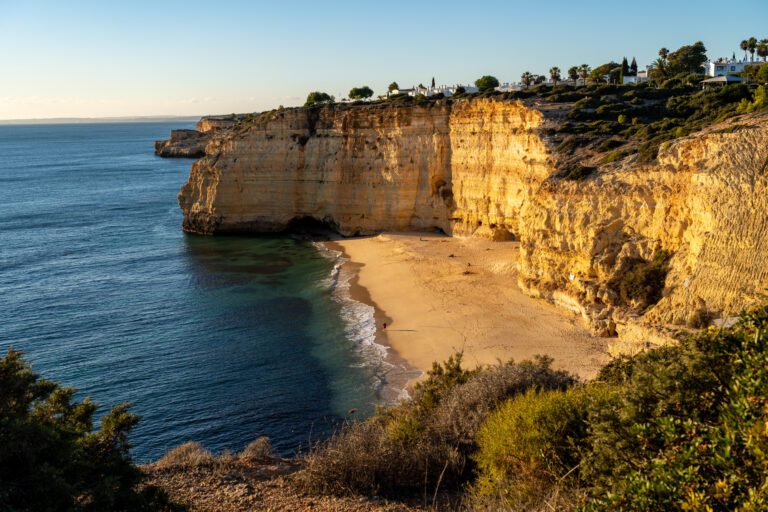 Tucked away along the coast in southern Portugal, the Algarve is one of the most popular tourist destinations in the entire country. And with the area's dramatic coastal scenery, beautiful white sand beaches, exciting resort towns, and more than 300 days of sunshine each year, it's not difficult to see why it's a staple on…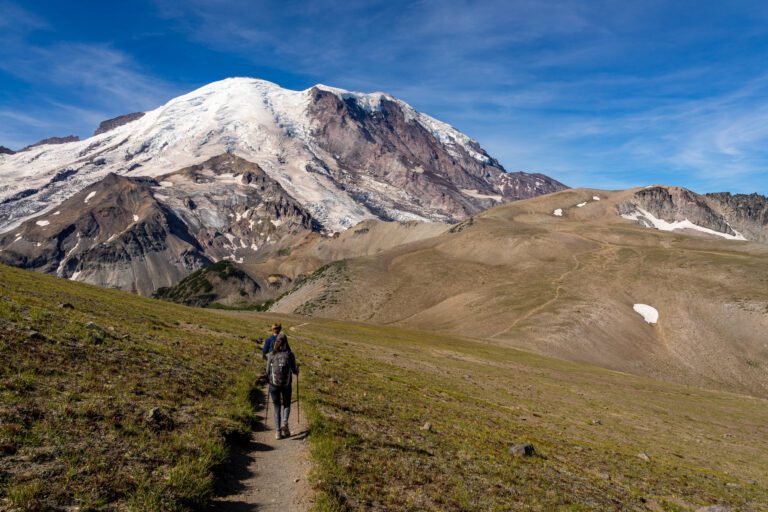 Despite growing up in the Seattle area, I had never really explored the hiking trails in Washington State until relatively recently. By the time I was into hiking, which is all thanks to Alysha who was essentially born with a backpack on, I had moved down to California with an eye on making a triumphant…